Have you ever wondered why your social media marketing efforts are not paying off? You have spent a considerable amount of time crafting a social media strategy for your business, but something is amiss. Something isn't quite working.
Maybe it's time to revisit your social media strategy to see if it's missing a key 'ingredient'.
Having an effective social media strategy in today's connected world is indispensable. In this post, I'll highlight five key ingredients that constitute a successful social media marketing strategy, and how you can incorporate those to achieve success.
1. Content
Do you have a structured content strategy to support your social marketing efforts? Or, are you producing content on a whim?
As clichéd as it may sound, but content is indeed king of the social world. Therefore, it makes sense to invest time and effort in producing engaging social media content that resonates with your online community. And it doesn't just end there. Produce content that strikes a chord, content that people love to share. To produce great content, you need to full understand your audience and tailor the content accordingly.
If you like our stories, there is an easy way to stay updated:
Follow @wersm
2. Consistency
Are you consistently producing great content that people love to share?
Once you've got the content side of things pinned down, it's then time to ensure you have a persistent approach towards content distribution across your social media channels.
Social media is ever-evolving. It's crucial for a business to adapt its social media strategy to stay on top of changing trends. A posting frequency that works great for you today, might not be as effective tomorrow. The idea is to keep experimenting to see what works best and at what times.
3. Conversation
Are you talking 'to' your fans or talking 'at' them?
That makes a world of difference and is effectively something that will make or break your social media strategy. Engaging your fans and followers in meaningful conversations and talking to them about what matters to 'them', not to 'you' should be at the heart of a successful social media strategy.
4. Customer Service
Have you incorporated customer service in your social media strategy?
Social customer service is on the rise as more and more businesses turn to social media to curb costs and reduce turnaround time. According to a study, 71% of customers are more likely to tweet at a brand than call a helpline which clearly suggests that customers' preferences are shifting. Therefore, it's time to make sure social customer service is an integral component of your social media strategy.
5. Crisis Management
Do you have a crisis management process built into your social media strategy?
An unhappy customer leaves a nasty comment on your Facebook page or tweets his dissatisfaction to hundreds and thousands of his followers. What do you do? How do you tackle the situation? Of course, you respond to the comment/tweet, but it's actually much more than that. You need to have a crisis management process in place to mitigate the damage and restore company's online reputation.
If you like our stories, there is an easy way to stay updated:
Follow @wersm
Final thoughts
If you're losing sleep over little or no social media audience growth or dwindling engagement numbers, it's time to stop and rethink your social strategy in the light of above recommendations.
Over to you now – Do you have a cohesive social media strategy in place? What has and hasn't worked for you in your business? Do let us know in the comments.
This post was written by
Hina Paracha
. Hina is a social media manager and blogger, with over 5 years of specialised experience within the digital space. Hina also describes herself as: "a Londoner who doesn't drink coffee." You can follow Hina on Twitter:
@hina_paracha
.
Related Stories:
You might also like
---
More from Guest Bloggers
---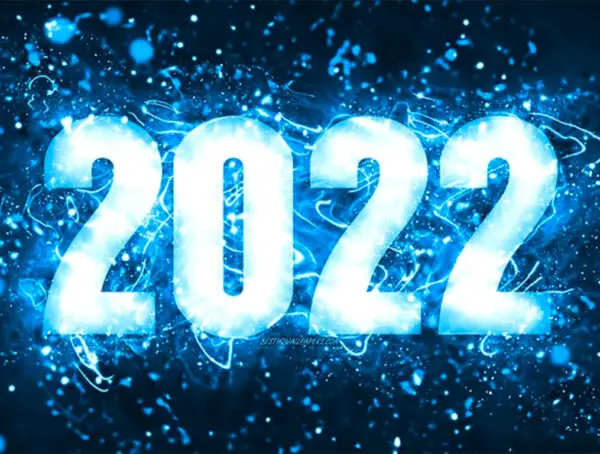 Hootsuite's Senior Manager of Content, Sarah Dawley, reveals her team's latest research on the future of social media.