I have seen a lot of articles delivering tips on how to generate leads on social media, so I wanted to proceed a bit differently.
In this article, I will tell you about the 2 best tips to sell on social media and to spice things up, I asked a little help from a friend I grew up with, Mr Bean, marvelously embodied by Rowan Atkinson. Expect a few GIFs!
Hello you cheeky! 
So let's go: how can you generate leads on social media?
We are well into 2015 yet it is extremely easy to find company profiles trying to sell their product the hard way on social media. You know, that "Click here to buy our awesome product" or "Don't miss our latest product!". Facepalm.
But good folks like you guys know this is leading nowhere. If you do consider social media as another advertising layer, it can actually lead to a negative outcome – on social media, you're better off with no presence at all than having an account just for the sake of it. Having a shiny website is not enough anymore as pleased and unhappy customers alike are increasingly turning to social, and you don't want to disappoint them.
You or your company is on social media to generate leads, though a good round of thoughts is needed to do it the right way and you need to remember one thing:
Social Media Is NOT Designed For Businesses, So Provide Value…
Social media is designed for people! This is the thing you always need to bear in mind. Users are on social media because it is a convenient way to keep up with their friends and everything that really matters to them, and you're battling with content from people they love. Can your content live up to that?
If you like our stories, there is an easy way to stay updated:
Follow @wersm
Hopefully your business does matter to them but if not, your job is to be awesome so you win your spot as your fans' favourite. To do so, provide value in one way or another…
Be sure to know what you're doing! 
… And Build Trust!
The best way to generate leads and make social media work with your bottom line is to build trust. With your social media marketing, show that you are a trustworthy business, listening and understanding its customers while being innovative and creative at the same time.
Playing the fool on social media won't serve your business goals.
Your online accounts do mirror your business, that's why having a sharp presence is crucial. Increasingly, people will be picturing how good you are following the image you send out on social media. Long gone are the days when people waited to walk in your shop to start experiencing with what your business is offering.
Gaining your followers' trust isn't exactly easy, as there is a lot of noise out there and your competitors are probably trying to do just the same.
To build trust, be sure you and your fans speak the same language! 
Social media will rarely allow you to sell directly, even with the "Buy" buttons popping up, but it gives you the fantastic chance to talk to people and establish yourself as a reliable source. Trying to sell, sell and sell will not be rewarded. Focus on being trustworthy and providing value. The rest will come naturally.
If you like our stories, there is an easy way to stay updated:
Follow @wersm
Good night people.
Related Stories:
You might also like
---
More from Experts Talk
---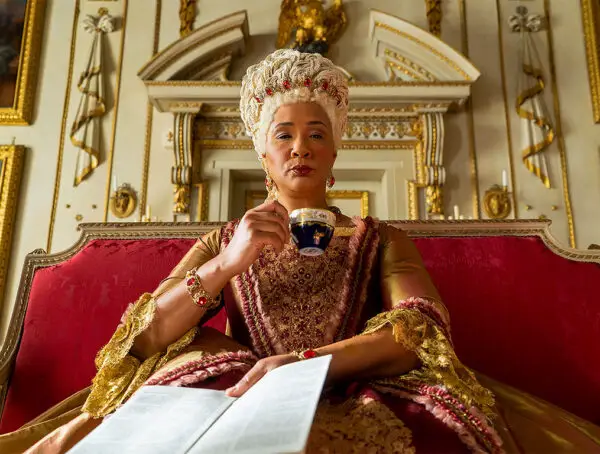 A new musical could soon come to life on TikTok, WhatsApp users are flocking to Signal and Fiverr will run …