We all know it, video will be huge in 2015. And probably not just in 2015, but for the years to come. Facebook is betting a lot on it, YouTube is fighting hard to remain the number 1 and many other smaller social video platforms have great ambitions.
So there is no question whether your business should have its own YouTube channel, it certainly does! And you know what, creating a YouTube channel for your business has become easier than ever…
Before, to create a YouTube channel – whether for an individual or a business – you needed to have a Google account. Most of us have one, because we have a Gmail account, so that was not a problem to create a personal YouTube account alongside it. But when it came to opening a separate account for your business, you often had to create a new Google account. And that meant, new email, new password, and even a new Google+ account, as if one was not already enough!
If you like our stories, there is an easy way to stay updated:
Follow @wersm
Plus, it was not easy to switch form one account to another: you had to log off and sign back in with the other account. Not cool.
But things have changed. Recently, without making much noise around it, YouTube has made it extremely easy to open an account for your business if you already have a Google+ page.
Create A YouTube Channel in Just 3 Clicks
Literally, this is all it takes: 3 clicks.
When you are logged in on Google+, click on the small profile pic in the top-right corner of the page. There you will see a drop-down list of your different Google accounts, Google+ profiles and Google+ pages.
Just click on the "Create Channel" link under the name of the Google+ page you would like to create a YouTube channel for.  You will get a confirmation popup like this one:
After that, all you have to do is to confirm that the newly created YouTube channel will be connected to your Google+ page, and voilà, your channel is ready!
It took 3 clicks, only, for your YouTube channel to be ready. And the best part is that it is now very easy to switch between your personal channel and your business channels. Of course, now you still have to customise your channel, with a profile picture and some artwork, and then upload your first videos.
Related Stories:
You might also like
---
More from YouTube
---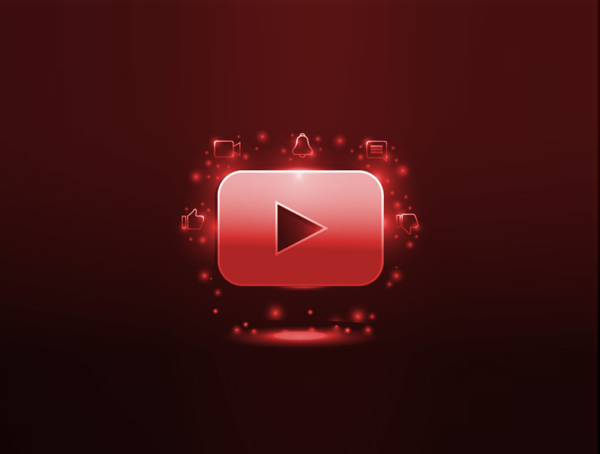 The YouTube Partner Program will now be open to creators once they reach 500 subscribers, allowing smaller creator to monetize …