Many companies find it difficult to understand that they can generate income through Social Media; many among them – if not most of them – still perceive social media as "necessary evil" and, while they acknowledge that it can do miracles for awareness, they find it hard to calculate and estimate the value it brings to their overall revenue increase.
However, calculating your ROI is quintessential, especially when a brand or company needs to know how it performs on social and how it contributes to the sales team. In this infographic, presented by QuickSprout you will see some basic steps that will help you get a solid idea of the steps you have to perform so that you can calculate your social media campaigns ROI, whether they are on Facebook, Twitter, LinkedIn or even Instagram.
Key Points To Take Away
– Set your conversion goals; Whether it's about an online purchase or a download, write them down, so you have a clear idea of what you're looking to track down.
– Use the conversion tools, such as Google Analytics or Built-in trackers (Facebook offers some very precise tools as well) so that you can calculate reach, landing pages, leads and so on.
– Assign a monetary value for each goal.
– Measure the total income from each social channel, that is multiply the successful conversions with the monetary value of each goal.
– Calculate the costs and then you have the formula for your ROI. Analyze, adjust and try again!
Enjoy the infographic below and let us know your thoughts!

Related Stories:
You might also like
---
More from Experts Talk
---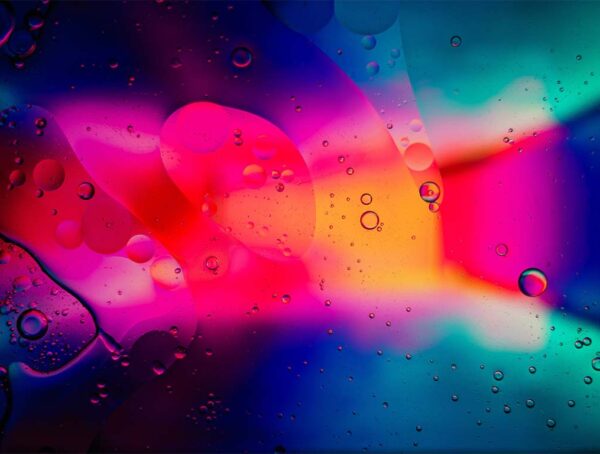 In this month's experiment, we set out to find out whether adding custom alt text on Instagram posts improves reach.