Twitter is a great tool, I think we all agree on that. Many think of Twitter as the new generation customer service platform. And I would agree with them. But it is also much more than that. Twitter can help your business all the way throughout the sale process. 
So Twitter can be great for business. But Twitter needs followers. Without followers your twitter account has no meaning, right? So how do you get followers? And here I will not even waste time talking about buying followers because obviously these will have absolutely no effect on improving the quality of my customer service and in increasing sales.
Followers are to be earned and there is only a good few ways to do so:
– Be active – Favorite tweets, retweet stuff you like, engage conversations and share great content
– Be responsive – Always answer to people mentioning you on Twitter, always
– Advertise – Put your business on the map, launch a Twitter Ad campaign. If well targeted, it could have great returns
Obviously, doing all this takes time, and many may doubt it is actually worth the effort. They will ask where is my ROI? Basically asking, what is the real value I get from doing all this, what is the real value of a Twitter follower?
This is exactly what this website from @TwitterSmallBiz wants to answer. And just before you click away and go check out this great well-designed website, let me give you the answer in just a few points. The real value of a Twitter follower lies into:
– 47% of your twitter followers will visit your website regularly
– Each follower will bring back traffic to your website through their own followers
– Followers will help you get more sign-ups to your mailing list
– Followers are more likely to purchase again from your business
– Followers spread awareness of your brand – 70% of them retweet because they like what you tweet
And because followers will ultimately bring in more new followers, they will start doing the job for you: putting your business on the map!
Now it's time you go and enjoy this great website by clicking  here :)
Related Stories:
You might also like
---
More from Experts Talk
---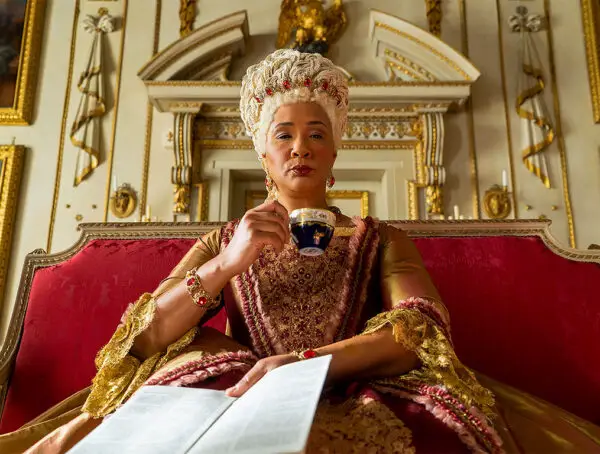 A new musical could soon come to life on TikTok, WhatsApp users are flocking to Signal and Fiverr will run …