The amazing thing about Facebook is not that it is the largest online community in the world or that it is able to affect people's mood. The amazing thing about Facebook is that it is the biggest marketing opportunity that has ever existed when it comes to targeting just the right people. How? Thanks to is impressive selection of criteria, behaviors and reach.
Qwaya, a Facebook ads tool for professionals, created a very useful infographic that brings together all the steps and criteria a marketer can use to target just the right audience on Facebook. The power of  targeting on Facebook  is, to this day, incomparable.
On their blog, Qwaya explained:
Most advertisers know that Facebook offers some quite impressive targeting capabilities. What most don't understand, however, is just how impressive these are. With around one-fifth of the world's population on Facebook, the reach is massive, to say the least, and combined with the granularity of Facebook's user data, the marketing opportunity really is insane.
Key Points To Take Away
– A Custom Audience is made of users you have already established a connection with
– A Lookalike Audience allows you to reach users who are not connected to you but have similar preferences
– You can target Facebook users based on their location and demographics
– You can target Facebook users based on their interests, behaviors and who they are connected to
Facebook is so powerful, you can map out audiences based on hundreds of criteria. For example, targeting "Hispanic married couple who are planning to travel to Europe with a child aged 4-12 years old and are big photo uploaders".
Here is the full infographic by Qwaya. It will take you through the complete list of all targeting criteria in Facebook advertising.

Looking at it, it really shows the Facebook power of targeting. To my knowledge there is hardly another platform that allows you to target so precisely who you want your message to reach.
What do you think?
Related Stories:
You might also like
---
More from Facebook
---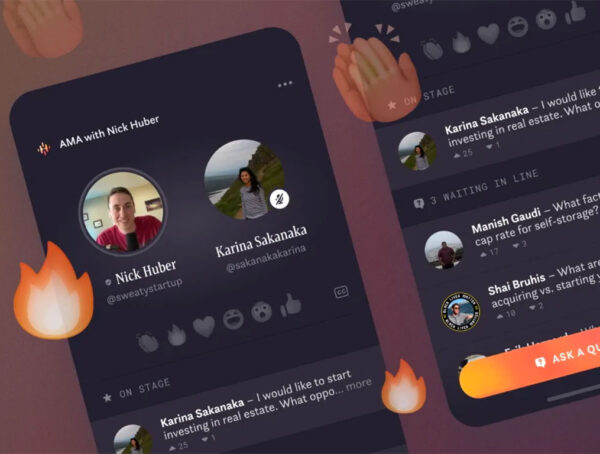 Facebook Hotline is a slightly different take on Clubhouse that puts more power in the hands of attendees who can …