Today Facebook revealed that ads on its platform will soon start using information from other websites and third-party apps to offer more relevant ad content to its users.
Although this new ad tracking will take place only in the US for now, Facebook is moving towards this direction to offer more quality and targeted ads to its users. You know stuff are supposedly of your interest:
[quote]Let's say that you're thinking about buying a new TV, and you start researching TVs on the web and in mobile apps. We may show you ads for deals on a TV to help you get the best price or other brands to consider. And because we think you're interested in electronics, we may show you ads for other electronics in the future, like speakers or a game console to go with your new TV.[/quote]
As The Next Web stated, Facebook already enables ad retargeting to users who have browsed specific websites. There is also Facebook exchange, a real-time bidding ad exchange that lets advertisers retarget users based on their prior browsing history.
No matter what, Facebook wants to play it fair and will let you opt-out, but it is not as easy as one could expect.
Opting Out From Facebook Ad Tracking
Facebook is now adopting the Digital Advertising Alliance behavioral advertising opt-out tool. This means that you can actually opt-out with a single click, but not on Facebook.
You need to visit aboutads.info and opt-out from Facebook ad-tracking on your specific browser. Of course this might be your chance to opt-out from other ad trackers too.
Facebook is also rolling out a new ad preference tool which is accessible from every ad on Facebook, whether on desktop or mobile. Until now you could always click on and ad and decide not to see the particular or "Hide all ads from [this advertiser]."
The new tool now lets you know why you are seeing the specific ad and letting you control what ads you will or will not see by removing the personal interests that were used to deliver the ad to you. For example, if you are not into buying a new car or a trip to Jamaica, you can remove the relevant interests from the list and never see a car or travel again on Facebook.
Finally, as a good reminder, here is the official video on how ads work on Facebook:
Related Stories:
You might also like
---
More from Facebook
---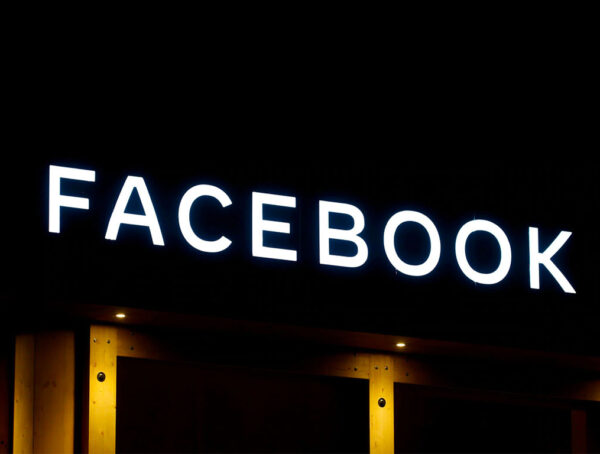 Facebook is to begin testing a new brand safety options, including new Facebook Ads topic exclusion controls for a small …