Meet Broadli, an application that makes your LinkedIn work for you. Broadli takes organization to the next level by helping you sort out your connections according to your preferences and set personal missions to meet and interact with people.
Currently available on the Apple Store, Broadli promises to enhance your professional network on a whole new level. The application will be available for Android devices in the coming weeks.
The application has two user-defined features. It helps you sort out your connections into categories, such as "Inspired" or "Don't Know" and allows you to define personal missions, enabling you to meet people, discover information and seek help. Broadli users connected to you on LinkedIn can help you "Find perfect Flat UX icons" or "Meet a good marketer".
Meeting new people on a professional level takes time. In order to be able to interact with them on a more active level, you have to craft long e-mails or think of various reasons to do so, most of the time feeling frustrated or uncertain. As the Broadli team states, "the app connects trusted networks with trusted networks, cutting down on the time and uncertainty".
What I really liked about Broadli is the existence of mutual interest to help each other among its members. A simple and marvelous way that takes effort and time out of building professional connections. There is also an Impact Score that keeps track of your activity as a facilitator.
Broadli looks amazing and if you are looking to gain from LinkedIn, you should definitely give it a try.
RELATED STORIES:
Gain exposure
 for your social app by asking us to write a review about it. 
Find out how
.
You might also like
---
More from LinkedIn
---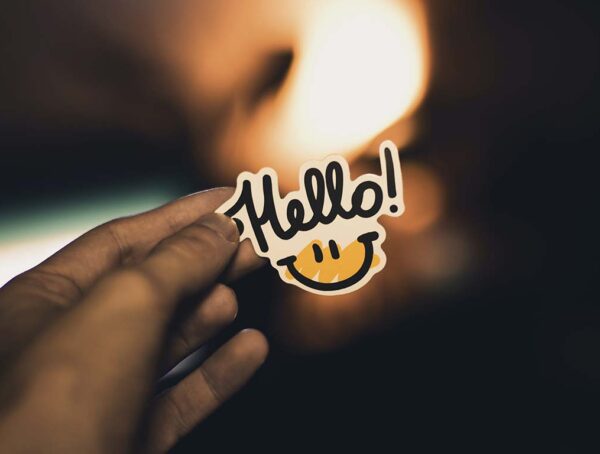 LinkedIn is introducing a new video Cover Story feature, creator mode, and more to help members create more expressive and …