Many businesses are still worried about engaging on social media. Why? Because they fear it may backfire and give unsatisfied customers an opportunity to openly complain and criticize the company, the brand and its products.
One answer I usually give is that unsatisfied customers will take their grudge online no matter what, so it might be a better idea to offer them the platform to do so, where you can keep control over it.
The other important thing a business should do, is to make its own employees work for it on social media.
Employee advocates are hiding super powers that can really boost and protect your business on social media. They not only share your digital content on their own profiles but they are often ready to jump in to defend their employing company when needed.
The following infographic from Social Chorus will give you all the good reasons you may need to convince you how important getting your employees to positively represent you on social media actually is.
Key Points to Take Away
– People trust people more than brands
– Employees are twice as trusted as C-level executives
– Employees can reach an audience 10 times larger than what your brand can reach
– Content shared by employees engages up to 8 times more users than when shared by brands

How do you feel about Employee advocacy now?
Related Stories:
You might also like
---
More from Experts Talk
---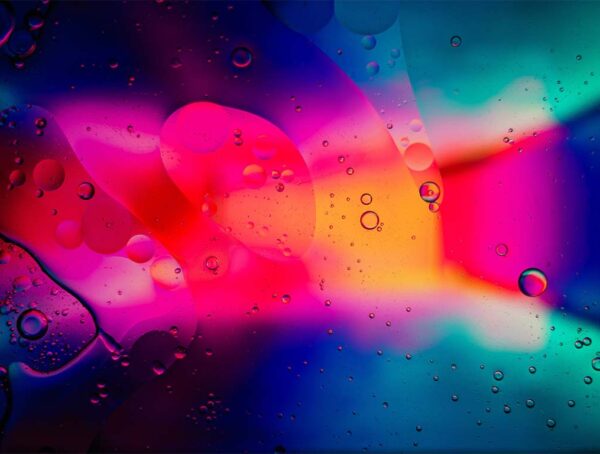 In this month's experiment, we set out to find out whether adding custom alt text on Instagram posts improves reach.