People have always counted on recommendations from their peers when they had to make decisions. In fact, recommendations from parents and friends have always been at the heart of any buying process, much more than traditional media and advertising could ever be. Social Media came in to make this  even more true.
The average consumer mentions specific brands over 90 times per week in conversations with friends, family and co-workers, and shoppers trust Facebook (68 %) more than blogs (63%) or retail websites (63%). And while social media overall is deemed a better source of recommendations than other channels, such as email, Pinterest (56 percent), YouTube (51 percent) and Twitter (41 percent) are seen as less reliable than Facebook.
But be careful if you are thinking of launching a social media brand advocacy program for your brand: people will trust recommendations less if they feel the people doing the recommendation is paid in any way.
This cool infographic from Social Media Link takes a closer look at the value of social media recommendations among consumers:

So should you consider developing an online community in favor of your brand? Should you identify and boost your online advocates? Yes, of course! But do not forget there are rules you should take into account in order to maximize their impact.
Make sure the reviews you get for your products are true, and written from people who care about your brand and never accept to buy-out reviewers.
Related Stories:
You might also like
---
More from Guest Bloggers
---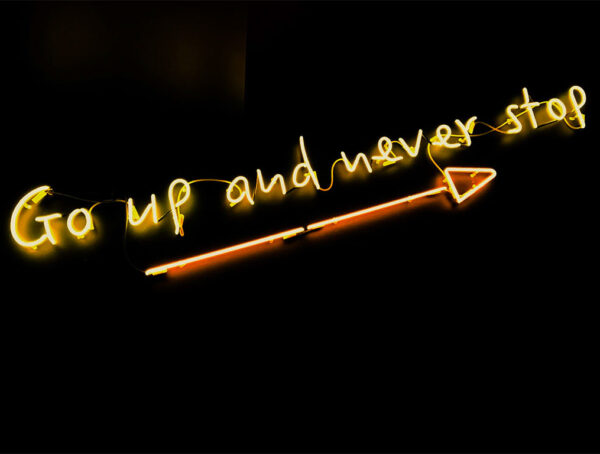 Henk Campher, VP of Corporate Marketing and Head of Social Impact at ‎Hootsuite, looks at five important social trends that …