Twitter announced it's testing a new ad format in Tweet conversations, serving ads after the first, third, or eighth reply under a Tweet.
Twitter has announced the test of a new ad placement within Tweet replies, "right where the conversation is happening." Select users, globally, will start to sees ads within conversation threads on popular Tweets.
Twitter Business tweeted the news from Twitter's Product Lead, Bruce Falk, who explained that accounts participating in the test will see a brand's ad placed after the first, third, or eighth reply on tweets. According to the same Tweet, the test is global, and ads will appear on iOS and Android only.
https://twitter.com/TwitterBusiness/status/1448320926307786757
According to Falk's tweet, the new feature might also pave the way for new monetization options on Twitter, as creators of popular or viral tweets could partake in the revenue generated by ads placed on the tweet's conversation thread.
However, Twitter hasn't made any official announcements nor provided details about when creators might be able to earn from the ads. Twitter also hasn't announced the minimal threshold of views or replies for the ad placement.
still working through it all but likely yes on this "will creators have to opt-in and they'll get a cut of the ad revenue"

— bruce.falck() 🦗 (@boo) October 13, 2021
In any case, the option would incentivize popular creators to tweet more often and spark profitable conversations on their accounts.
Twitter aims to test various formats and layouts for the new feature, in the coming months, in order to fine-tune the contextual relevance of the ads to the conversation where they are added.
Last month, Reddit also announced the addition of a similar Conversation Placement. The new feature offers brands the possibility to insert relevant ads within conversation threads.
---
You might also like
---
More from Twitter
---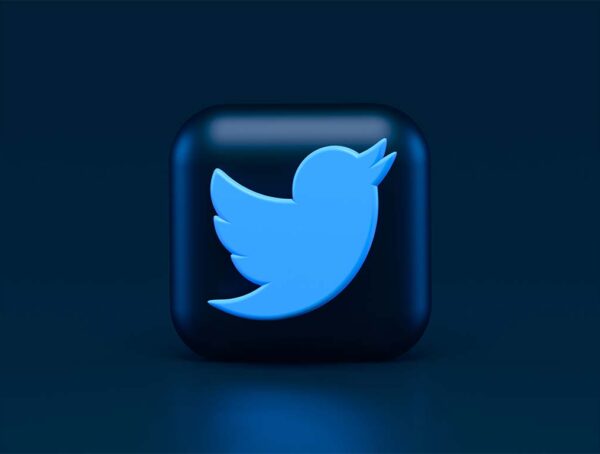 Not only do Twitter Blue subscribers get to edit their tweets, but now they will have up to 60 minutes …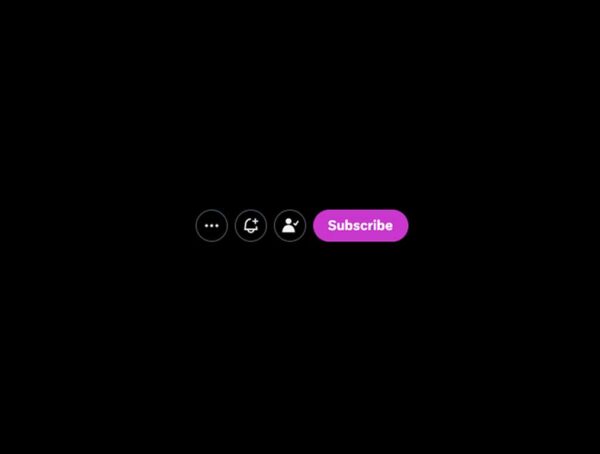 Twitter added a "Subscriptions" button to the user profile that lets anyone see who you are paying to subscribe to. Ever …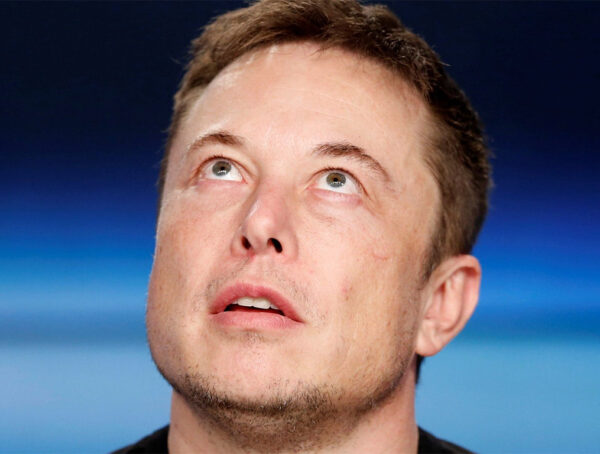 It probably still won't convince you to sign up, but Twitter Blue subscribers can now upload videos up to 2 …