Twitter has debuted new multi-destination Carousel Ads available for Website Clicks, Video Views, Engagement, and Reach objectives.
After testing in beta, Twitter last week announced the rollout of multi-destination Carousel Ads, built to support campaigns with Website Clicks, Video Views, Engagement, and Reach objectives. Furthermore, they are only available on the web for the time being.
Up until now,  Twitter only offered single-destination Carousel Ads for the same objectives plus App installs. The announcement came as an update to the earlier blog post when Twitter started offering Carousel Ads on its platform.
With Multi-Destination Carousels, advertisers can customize headlines and landing pages to help drive the right actions for their audiences. Built off of the existing Carousel Ads format, the new option offers greater flexibility for advertisers to diversify their message with unique headlines and URLs on each Carousel Card instead of its previous single-destination offering.
A swipe engages visitors with multiple images or videos, and a click drives them to land on different destinations.
The Beta test for Multi-Destination Website Carousels showed the feature leads to an average 20% increase in click-through rate across all objectives, compared to single-asset Website Cards – and a 25% lift in CTR for campaigns that optimize for site visit conversions.
The feature is also available organically through the Tweet Composer. Twitter recommends leveraging it across performance or brand campaigns, using its creative flexibility to highlight multiple products or illustrate a story.
Further to the above, Twitter is also testing other essential Website Clicks products, such as Site Visit Optimization – an improved buying model dedicated to finding and serving ads to audiences most likely to visit an advertiser's website.
Multi-destination Carousel Ads represent a great way for brands to stand out and drive the right actions from potential customers ahead of the holiday shopping season.
---
You might also like
---
More from Twitter
---
Not only do Twitter Blue subscribers get to edit their tweets, but now they will have up to 60 minutes …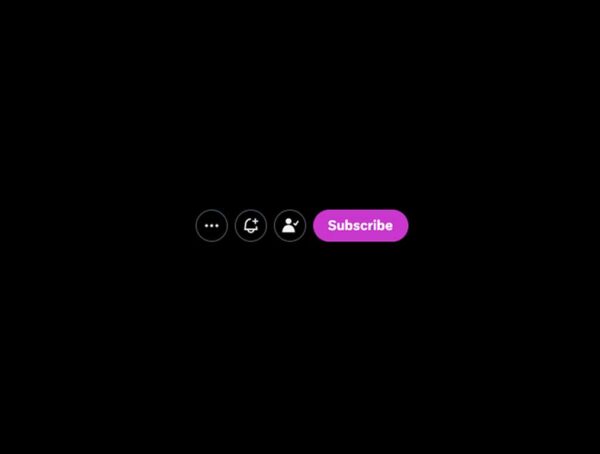 Twitter added a "Subscriptions" button to the user profile that lets anyone see who you are paying to subscribe to. Ever …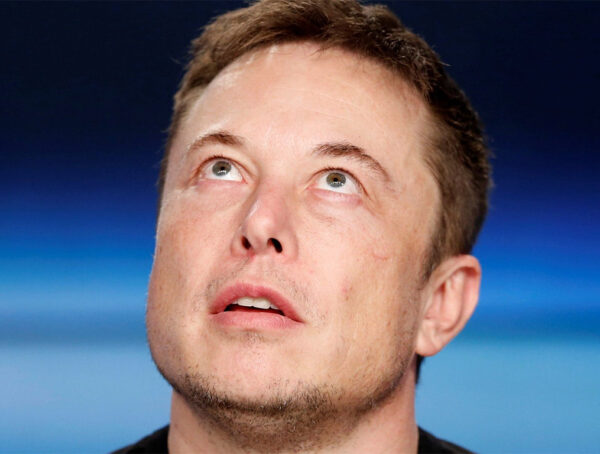 It probably still won't convince you to sign up, but Twitter Blue subscribers can now upload videos up to 2 …