Social media platforms are now at an age where they need to evolve. They need to do so for their users, for their publisher and advertisers, and for themselves.
Chronological timelines, for example, can no longer remain the norm. It's just not possible. We are now billions of social media users, each one everyone of us has more and more friends on the platforms. And the more people we follow, the more content gets shared on our timelines, and we just cannot scroll through all of it anymore.
Yes, chronological timelines are disappearing, and that's, before all, an evolution for the better.
Other platforms, like Snapchat, do not have to face that kind of issue yet. And that is maybe one of the main reasons why you should really consider bringing your brand on the platform. Check our our article on how and why you should do this now. Because it's the jungle out there, and you need to make sure you are being found and heard.
#BeatTheBuzz:
 The world's greatest agencies and most exciting brands gather in London, on April 14th. 
Book your place now!
So are you ready for this week's Top 5 trending news on We are Social Media?
| | |
| --- | --- |
| | Instagram Is Killing Its Chronological Timeline – Weeks after Twitter announced it, Instagram is now looking into changing the order in which posts appear on our feeds. No more chronological order. Your feed will soon be ordered to show the images that Instagram believes you will care the most about. |
| | Instagram Interactions Have Dropped 40% Last Year – Instagram is one of the trendiest social media platforms, and rightly so… because it has been working very hard on making itself better for users and brands. And the latter might also be the direct cause of the issue Instagram is facing today: interactions dropped 40% in 2015. |
| | Why You Should Consider Snapchat As Part Of Your Social Strategy – I'm not going to lie… I don't like Snapchat. Saying that though, does not negate Snapchat's importance as a powerful tool in any brand's social media strategy. One needs to know WHY though – because otherwise it's pointless even thinking about using it. |
| | The Most Underappreciated Metrics In Social Media Marketing – When it comes to social media, according to marketing guru Jay Baer, "the end goal is action, not eyeballs." If you can get lots of people to view, consume and enjoy your content, great! But the objective is to convert fans into customers. The only way to know if you're succeeding, is to measure the right metrics. |
| | 10 Instagram Accounts To Boost Your Visual Creativity – Over the last few years, Instagram has become the social network of reference for photographers, graphic designers, and other visual creatives. Today, it is a great platform to find inspiration, and some accounts are especially good at boosting our visual creativity. |
Have a great Sunday and week ahead!
You might also like
---
More from Top 5 News
---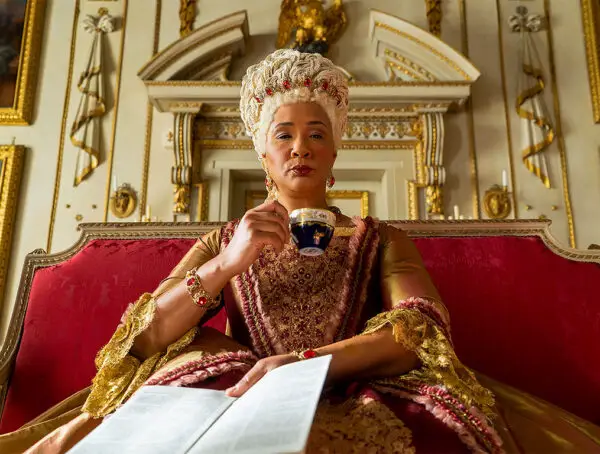 A new musical could soon come to life on TikTok, WhatsApp users are flocking to Signal and Fiverr will run …