Sometimes we would like to assume things won't change too much, that we have reached a state where Facebook leads, and everyone else follows. That status quo would work for everyone, marketers, brands, users even. But we all know this is not the case. And in fact, the truth is that it is how it should be, ever evolving, ever renewing itself.
I think the biggest hit on that status quo this week, was the announcement that Facebook, which we always put in comparison with YouTube when it comes to video views, actually has a new, unsuspected, challenger: Snapchat. With just 200m users, Snapchat generates almost as many video views as Facebook. Amazing.
If you like our stories, there is an easy way to stay updated:
Follow @wersm
But that's not all. Platforms tend to evolve by adding in the best of the other platforms. Instagram is now rolling out a Twitter like search feature, where you finally get to see who is following you and your friends.
And my personal favourite new feature goes to Twitter this week. Do you remember the times when you could boost your own status updates on Facebook? It wasn't so long ago, 2-3 years maximum. I remember using this feature to advertise things I wanted to sell on my Facebook wall. Well that disappeared, but today, Twitter was inspired by this old Facebook feature and released a new type of ads which will let brands promote tweets from their fans and followers. Brand advocacy is about to change forever!
If you like our stories, there is an easy way to stay updated:
Follow @wersm
So are you ready for this week's Top 5 trending news on We are Social Media?
| | |
| --- | --- |
| | Fan Tweets For Sale: Twitter Debuts New Ad Format – Twitter will offer advertisers the opportunity to promote their fans' tweets. More specifically, brands and advertisers will get to select tweets related to the brand from a "brand enthusiast gallery", a curated pool of tweets relevant to the products. |
| | Peach Is The New Coolest Social Networking App – There is a new social networking app. It's more a social messaging app to be honest. Peach, "a fun, simple way to keep up with friends and be yourself," is the new app everyone is talking about. Peach is a new app, but its founder isn't new to the scene. Dom Hoffmann already known success, as one to the co-founder of Vine. |
| | Instagram Gets A New Twitter-Like Search Feature -Twitter always mentions if you are being followed by that person. And this is very useful, right? Well, it seems Instagram also finds it to be useful as the platform has started testing a new search feature that lets you see if a user is following you or someone you know. |
| | Brands That Dominated Social Media Engagement in 2015 – Social is now the place to be for any type of organisation and/or person trying to reach their audience. This has lead to an increase in the "noise" that everyone has to cut through to be heard, but there are some that have really stood out. |
| | Snapchat Is Catching Up To Facebook's Video Views – Facebook video was huge in 2015, and is expected to grow even bigger this year. However, it's not alone. The social network has another contender for the top spot, and it's called Snapchat. |
If you like our stories, there is an easy way to stay updated:
Follow @wersm
Have a great Sunday and week ahead!
---
You might also like
---
More from Top 5 News
---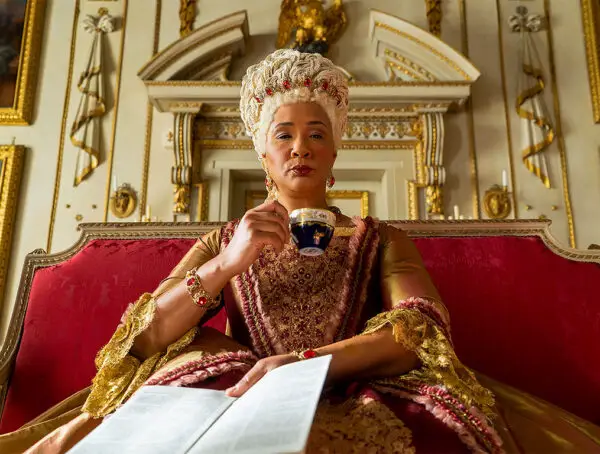 A new musical could soon come to life on TikTok, WhatsApp users are flocking to Signal and Fiverr will run …