Yes, we all heard it, 2015 will be all about video. All major video platforms are gearing for the "mother of all battles" but beware – Facebook is just around the corner.
The social network reported some impressive numbers in a blog post published yesterday. According to their announcement:
[quote] In just one year, the number of video posts per person has increased 75% globally and 94% in the US. [/quote]
This means that both brands and people shared 3.6 times more videos than what they did in 2013. In addition, Facebook reported that since July 2014, it averages 1 billion video views daily.
It seems that Facebook's efforts are starting to yield results. During 2014, the social network focused on mobile videos as well as offering insights for video uploads and making it's video tab more organised – and much more Youtube-like. Moreover, Facebook is working closely with publishers, encouraging them to share news-clips and exclusive material on their pages.
The only thing that's sure is that Facebook is building up a big video content library that's backed up with great analytics tools.
Do you use Facebook to upload and share videos?
Related Stories:
You might also like
---
More from Facebook
---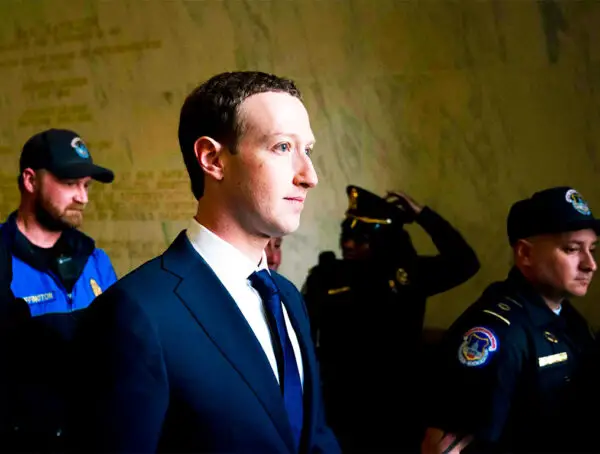 Facebook has spent more than $23 million to guarantee Mark Zuckerberg's security in 2020, as revealed by a SEC filing …