Social media is an ever evolving world. It's hard to say on top of your game, because there is always a new feature, a better way to do things, or simply a new idea. Facebook launched carousel ads a while back and most brands started using them to promote more than 1 product at a time, mostly. It was too good an opportunity for them, pay once, promote 4 products. But that is the thing, it's not what it should be about, well not always anyway. So this week, we looked into more creative ways to use Facebook carousel ads, and some very cool ideas came up.
If you like our stories, there is an easy way to stay updated:
Follow @wersm
Talking about creativity, I absolutely love what McDonald's Singapore did on their Instagram account. They could have posted plain (boring) pictures of their product. They could have, but they did not, they posted "popped up" pictures of their product and it looks awesome. And it works wonders, because it disrupts the feed among dozens of more, erm.. dull pictures from other brands.
If you like our stories, there is an easy way to stay updated:
Follow @wersm
Speaking of disruption, I would like to invite you to check out our upcoming event on April 14th in London. #BeatTheBuzz will be a conference like you have never seen before, because, much like on a social media feed, only great content will deserve to stay on stage. Read more here, or book your discounted early bird ticket here. I'm looking forward to meet you all there!
So are you ready for this week's Top 5 trending news on We are Social Media?
| | |
| --- | --- |
| | 7 Creative Ways To Use Facebook Carousel Ads– Ever since carousel ads were launched on Facebook I am sure many of you have been trying to find an opportunity to use them in some really awesome creative way… Some brands have already done so successfully and we've certainly seen some good attempts in our News Feed. |
| | McDonald's Turns Food Pics Into A Comic Book On Instagram –Instagram is definitely the platform to be on when you have the ability to share beautiful pictures of your products. But here is the thing: many brands are already on Instagram. So what can we do? Well, for starters, you can do it like McDonald's Singapore, and "break" the Instagram feed. |
| | 5 Facts About Millennials That Marketers Ought To Know – How can we sell stuff to "young people"? That term is so broad it hurts my eyes… In marketing terms, "how can we market to Millennials", also referred to as "foodies" or the "Me" generation? That's undoubtedly a challenging question, which many marketers are left puzzled with answering. |
| | That Social Media Thing You're Not Doing -Before you take that next social media class, let's take a breath, okay? Firstly, you're adorable. You're doing everything the internet has told you to do to make your content compelling and attractive. But, you're also missing the point. |
| | It's Now Easier Than Ever To Interact With Brands On Twitter – The new ad format, the Conversational Ad unit, as Twitter calls it, is an enhanced promoted tweet. What makes it different though, is that it has a Call-to-Action, which invites users to tweet to the brand using specific hashtags or predefined messages. |
If you like our stories, there is an easy way to stay updated:
Follow @wersm
Have a great Sunday and week ahead!
---
You might also like
---
More from Top 5 News
---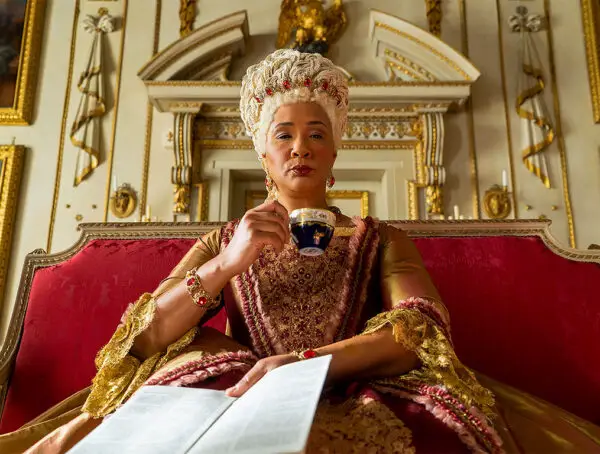 A new musical could soon come to life on TikTok, WhatsApp users are flocking to Signal and Fiverr will run …