But I'm posting EVERYWHERE! I'm POSTING, can't you see?
Original content… I'm doing it! It's creative, it's witty, it's SEO-optimized!
I AM engaging. I say "Thanks for sharing!" ALL the time.
What more do you want from me?
Before you take that next social media class, let's take a breath, okay?
Firstly, you're adorable. You're doing everything the internet has told you to do to make your content compelling and attractive. But, you're also missing the point. Let's put aside the likelihood that the internet is not the most fruitful source of actionable social media advice for your particular business.
Yes, you are reading this on the internet… And, yes, I'm rolling around in the irony of it like a warm blanket with whiskey teats.
The geniuses and idiots of the internet are equal in that brilliant, or bad advice, is ultimately terribly general. That's because it is YOUR job to translate that information into social "smarts" for your business – or to hire a social media "sass" who will make that magic happen for you.
If you like our stories, there is an easy way to stay updated:
Follow @wersm
But… there is ONE thing that you can do all by your lonesome, that will outperform even the best social media smarty pants, the cleverest Ad, and the most viral content.
Are you sitting down for this? Because I worry about your heart when you're working so hard to do what you're "supposed" to do. With your eyes closed and forgetting that your business is not Taco Bell or Target. Want to add years to your life right now? Cut that out! Close Photoshop and listen up, my weary friends.
Email, Facebook, Twitter… all of it! They weren't originally intended for you to broadcast your content and graphics. They sure are pretty good at it, but when everyone's using them as a megaphone, it's just really, really LOUD.
So, what if you defied all the experts, and made your social media (wait for it)… SOCIAL? Focused, quiet, and extremely effective. For all you old-school cats, that means using it just like you did all the platforms that came before it. Like the telephone. Like the letter.
If you like our stories, there is an easy way to stay updated:
Follow @wersm
Let's consider two scenarios that happened just days ago.
Thousands of businesses posted a "Happy New Year" graphic on their social media. Hundreds of thousands of their customers yawned.
A handful of us reached out personally to past, current, and potential customers with personal, scandalously sincere messages. No pitch.
What if it was just,
"Hey, what you've been doing this year has knocked my socks off. Watching your success has got me doing double flips over here! Bravo!"
Or:
"You know, I'm over here doing my taxes early 'cause I'm a dork, and you know what? Last year, our work together paid 3 of my mortgage payments. Seriously, thank you. Your next order is on me!"
Or:
"Amy, you've done so much for my business. I want to help promote your incredible work, too. What can I do for you this year?"
Or:
I personally sent a whole lot of handmade Bourbon Marshmallows from Wondermade – they're just $8!
I know… crazy, right? NOPE. This is what SOCIAL is. Talking to real, live people – not audiences. And you can do it all year long. All by yourself. On Twitter. On Facebook. By email. Via USPS, or any number of the digital avenues the wired gods have bestowed upon us.
Sure, your rad social media graphic might reach thousands. But if you contact 5-10 real people all personal-like, each month, I guarantee you a higher ROI on your time.
Speak Human, Win The Internet.
---
You might also like
---
More from Experts Talk
---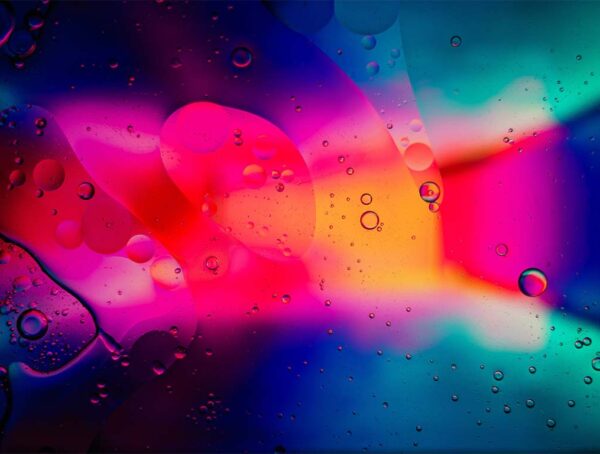 In this month's experiment, we set out to find out whether adding custom alt text on Instagram posts improves reach.