Snapchat faced another small crisis last week, as antisemitic vandals were able to change New York's name into "Jewtropolis" on Snap Maps.
Remember that time when someone was able to add a racist GIF to GIPHY, thus making it available on Snapchat and Instagram? Well, that's the problem when you use third-party services in your app. Snapchat faced another similar issue last week when a user was able to vandalise Mapbox, the mapping data provider for Snap Maps.
The antisemitic user made several attempts to deface Mapbox's maps, but its systems caught them. However, one change was accidentally accepted by a human reviewer, leading to New York's name changing to "Jewtropolis."
Snapchat was able to remove the problem within about an hour, but the change took significantly longer to reach all affected apps. Snapchat isn't the only app that gets its maps from Mapbox; other apps like The Weather Channel, Citybike and StreetEasy also faced the same problem.
Hey Dan! Thanks for bringing this to our attention. Snap Map relies on third party mapping data which has unfortunately been subject to vandalism. We are working with our partner Mapbox to get this fixed immediately.

— Snapchat Support (@snapchatsupport) August 30, 2018
In a blog post, Mapbox said, "we apologize to customers and users who were exposed to this disgusting attack" and that it will "continue to investigate this act and make appropriate changes to further limit the potential for future human error."
---
You might also like
---
More from Snapchat
---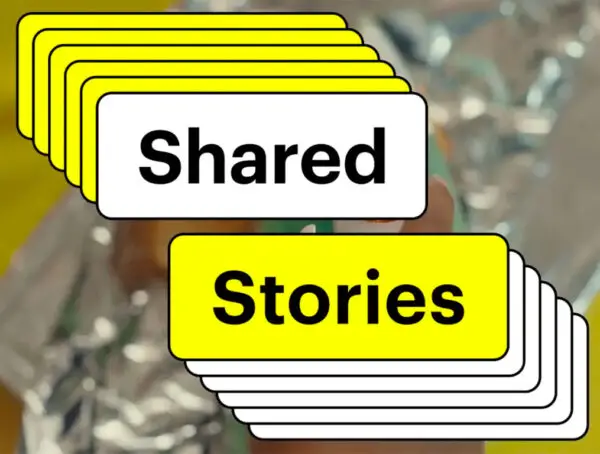 Snapchat shared stories will let users who have been added to custom stories invite their own friends to contribute. Custom Stories …