Here are four ways your brand can stand out on Instagram with amazing "thumb-stopping" content. 
With over 200 million daily active users visiting Instagram business profiles every day, it has become imperative that brands do their best to stand out amongst the rest. In a blog post this week, the Instagram Business Team shared four ways that businesses can start out on Instagram and build creative content t0 drive real business results on the platform.
1. Make your brand the lead actor.
When making ads, remember to use different brand elements wisely – i.e. brand logos, colours, and products. Doing so will allow your business to "establish its brand identity, create a holistic creative experience for your community and drive brand recall."
2. Create for mobile first.
People interact with mobile content more and more, so it makes total sense to have them in mind when creating content for Instagram. Mobile may be one of the best ways to reach most people nowadays, so "think creating 'thumb-stopping' designs on mobile."
3. Fully utilize your vertical canvas.
People's attention spans on mobile is much shorter than on desktop, so make sure to create content that will grab their attention for longer. Instagram's "visual, immersive nature" "and the vertical format makes it easy for your business to do just that." The combination will help drive more engagement and inspire action!
4. Design for an objective.
You need to create content that helps you achieve your business goal. Whether you're "repurposing existing assets or creating new ones, make sure that each part of your creative works together" to help you achieve it. Your design should seek to align with the messaging of the action you'd like people to perform.
Image: Instagram Business
---
You might also like
---
More from Instagram
---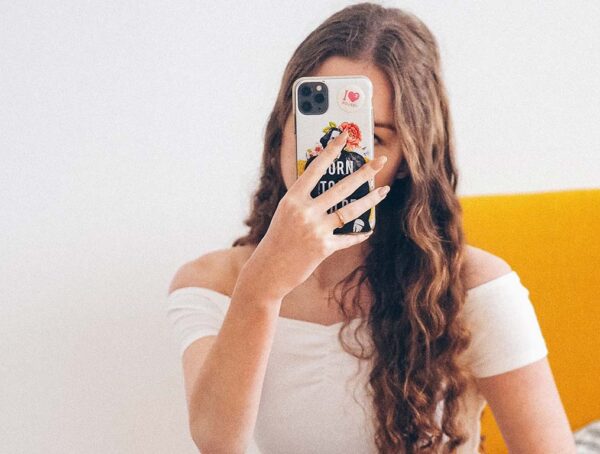 Instagram is introducing more resources for people that are affected by eating disorders.