Snapchat now lets its users take a break from certain other users, by muting them without blocking them altogether. As part of its redesign, Snapchat is also adding the ability to use new colourful text styles in snaps. 
The new muting feature dubbed "Do Not Disturb" launched silently a few weeks ago, and it allows users to mute notifications from specific users or groups, without having to block someone or leave a group. The person or group you block will not know that they've been muted, so fights and arguments can be avoided. With this feature, Snapchat is following Facebook's lead on the Time Well Spent movement headed by Tristan Harris.
Do Not Disturb doesn't specify a time period that a user or group is muted for, but this could conceivably be the next step, just like Facebook's Snooze option. It's also possible that Snapchat is working on other ways to limit or manage notifications on the platform. This remains to be seen in good time.
Many users might not be that happy with Snapchat's redesign so far, but the process evolves, with new features appearing every other day. One of these new features is a way to make your snaps more colourful and interesting. As part of its new look and feel and the philosophy behind it, Snapchat is now bringing colourful text styles and the ability to add multiple captions to snaps, as the latter are now being treated as stickers. Users will be able to switch to smaller or larger text, as well as use a variety of lettering styles.
The new feature comes hot on the heels of similar moves by Instagram, which recently added similar text styles to its Stories. As you know very well, Instagram has become a major Snapchat competitor with its Stories feature launched a year and a half ago.
Snapchat's updated design is currently only available in the U.K., Australia, and Canada, with no news when it will be rolled out elsewhere.
---
You might also like
---
More from Snapchat
---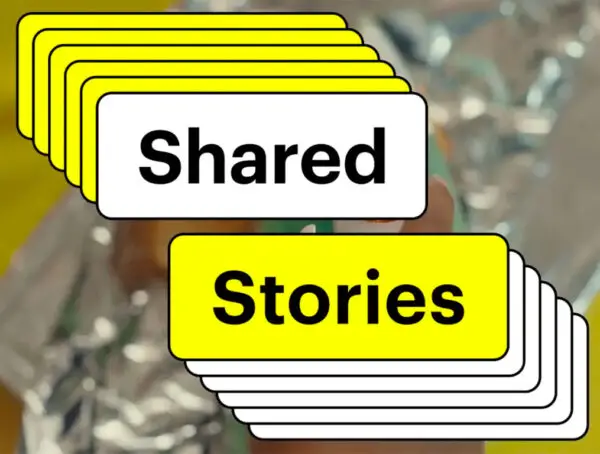 Snapchat shared stories will let users who have been added to custom stories invite their own friends to contribute. Custom Stories …