How and why do women engage with influencer content, and what does this mean for brands? A recent report by Bloglovin' answers these questions and more. 
In its November 2016 Consumer Survey, Bloglovin' blends responses from over 20,000 digitally savvy women from all over the world, to gain insight in three areas – Best practices in influencer marketing, how to make best use of social channels, and branding and purchasing power. The survey, presenting "a firsthand look at how and why digitally savvy women engage with influencer content," also found that influencers offer powerful inspiration. For example, they introduce new products, host tutorials, or inspire action.
Let's look at the main insights from the report.
Instagram & Facebook Are The Preferred Platforms
Instagram is the leading and most-preferred platform where women follow influencers – with over 60% of respondents saying so. Facebook comes second at 50% and Pinterest and Bloglovin' come third and fourth. Any brands who would like to work with influencers should really consider using these channels, or at least first researching influencers on them.
Similarly, women are interacting more with content on Facebook and Instagram first, and then Pinterest and YouTube.
Women Follow Influencers Across Multiple Platforms
Bloglovin' polled women "to determine the number of different social channels on which they were willing to follow their favorite influencers," and found that that it's best for brands to execute a cross-platform strategy to reach their target audiences. 88% of women follow influencers on more than two platforms. Also, particular verticals work best on specific platforms. For example, "food is the #1 vertical on Facebook and #2 on Twitter," while "the visual nature of Instagram lends itself well to visually-focused Fashion & Beauty."
The survey also finds "a correlation between Fashion & Beauty micro-influencers' use of Instagram and Twitter," and that "DIY micro-influencers have an average of more than 3,000 followers on Pinterest." Pinterest is the DIY vertical's best-performing social channel.
Digitally Savvy Women Follow Influencers For Niche Topics
In terms of why women follow influencers on social media, the survey found that they do so mainly for niche topics that they enjoy. In fact, 64% of respondents do so. Also, 62% of women follow influencers because their stories are inspirational to them, and seem attainable to them.
So, brands should go niche, and
[quote]consider working with influencers who cover niche topics to tap into influencers' highly engaged followers and communities, which presents unique targeted marketing opportunities, particularly when a number of these influencers are aggregated together for a campaign[/quote]
Also, due to the inspirational nature of influencer posts, brands should "always keep in mind the end user when formulating their content strategy."
Authenticity & Consistency Are Key
Both authenticity and consistency are "vital when it comes to creating content with influencers." The survey found that over 60% of women, would not engage with a sponsored post that didn't feel genuine or consistent with an influencer's social presence.
These are just a few of the insights found in the report. You can find the report in whole, here.
---
You might also like
---
More from Experts Talk
---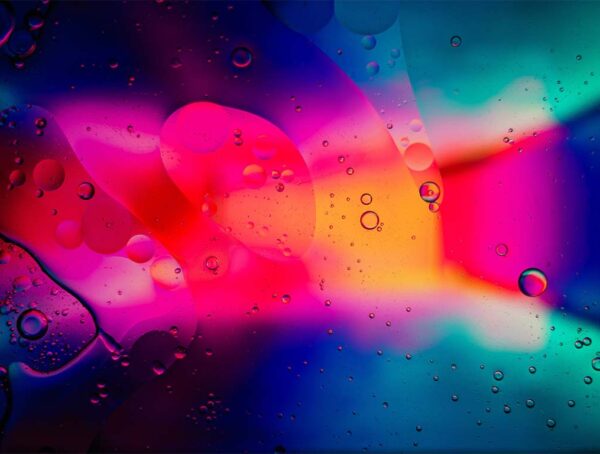 In this month's experiment, we set out to find out whether adding custom alt text on Instagram posts improves reach.