Hashtags are often used (and misused), by marketers – they play a vital role in giving posts some extra exposure, so it's important to get them right.
A new study by TrackMaven analysed 65,000 posts across three of the biggest social networks, to determine the optimal length and number of hashtags to drive engagement. Here's a breakdown of the findings for each platform.
Facebook
The effectiveness of hashtags on Facebook has been a controversial topic since they were introduced back in 2013. Contrary to Twitter or Instagram where accounts are predominantly public, Facebook profiles are private by default, which limits the role of hashtags for content discovery, quite a bit. Although they prove to be a must-have for promotions or events, TrackMaven found that engagement plummets, as more hashtags are added to the copy.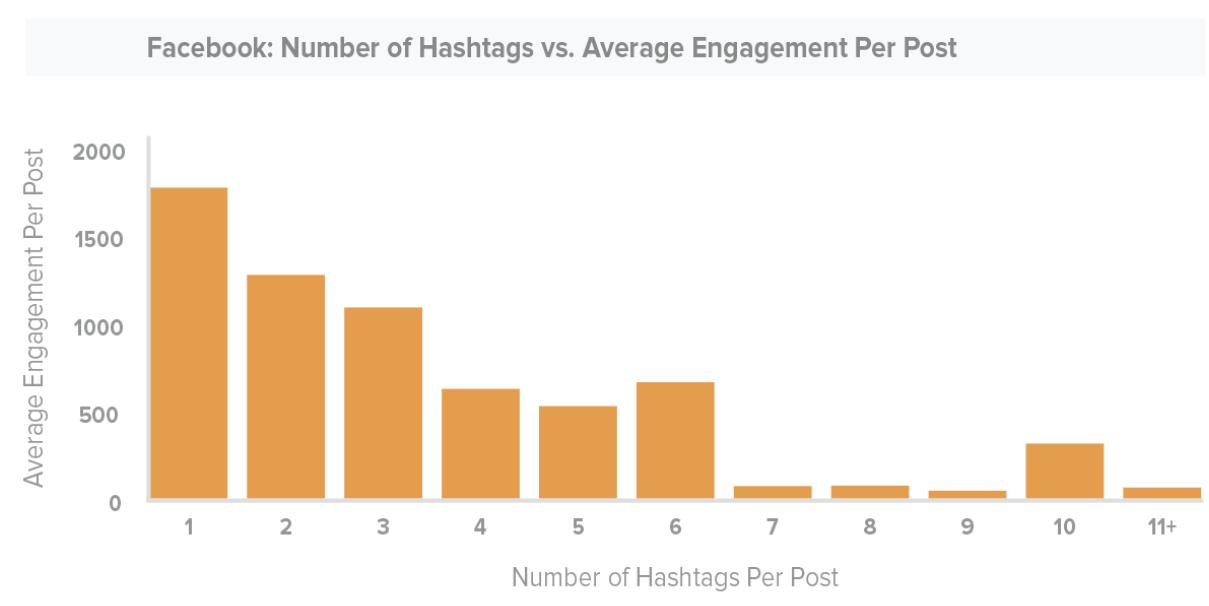 With regards to ideal length, there doesn't seem to be a real best practice. While 6 characters is seemingly the best hashtag length, there is no real pattern up to 20 characters. If it's longer than that, your hashtag may require too much effort for users to engage with. Remember that hashtags are meant to help users discover and share content, so make it easy for them to do so.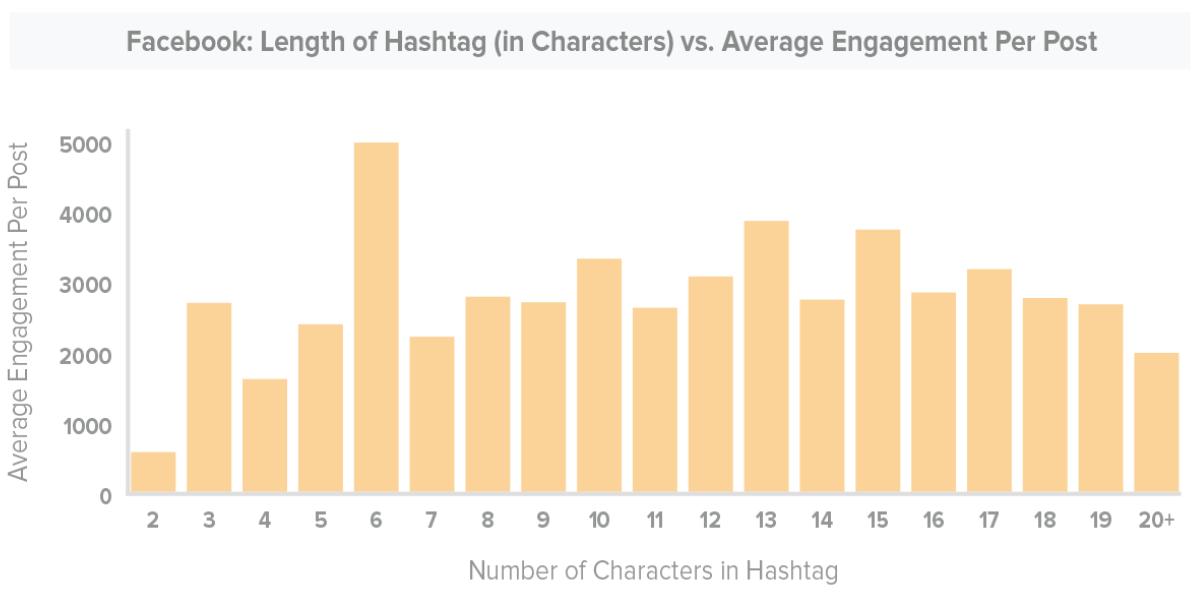 Twitter
Tweets with only one hashtag work best, although the data also shows that using 2 hashtags per post doesn't impact engagement as much as on Facebook.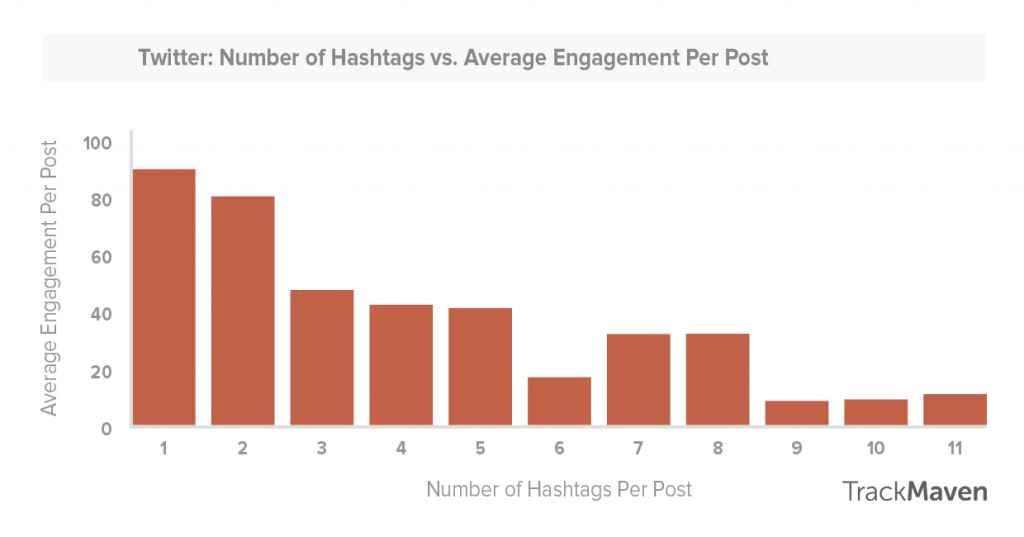 Users are now believed to overlook hashtags on Twitter, because of the number of spammers who take advantage of them to share garbage content – a millstone around Twitter's neck for years, and even led Disney to walk away from the negotiating table in recent talks to acquire Dorsey's company.
Similar to Facebook, the data does not create a rule around hashtag length. Since they didn't make the cut to be excluded from the 140-character limit in Twitter's recent character count update, the length of your hashtag is likely to be impacted by the space you have left in your tweet. If you're about to create a campaign, and need to find a hashtag, make sure you're on the safe side, by keeping it short!
Instagram
Instagram is a bit of a peculiar one. Since the vast majority of Instagram profiles are public, hashtags are a powerful way to kick organic reach into high gear. As opposed to Facebook and Twitter, where it is recommended to use a single hashtag, TrackMaven's data found that 9 hashtags provide the most engagement on Instagram.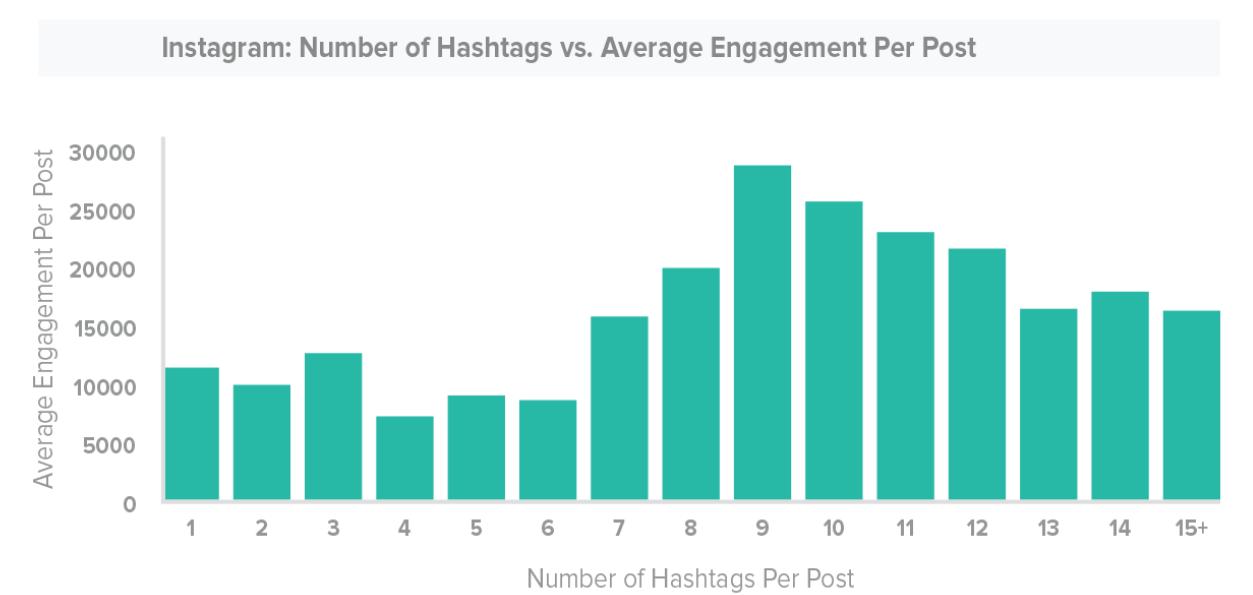 As for the character length, Instagram is marking its difference here as well. Perhaps counter-intuitively, hashtags between 21 and 24 characters averaged the best performance!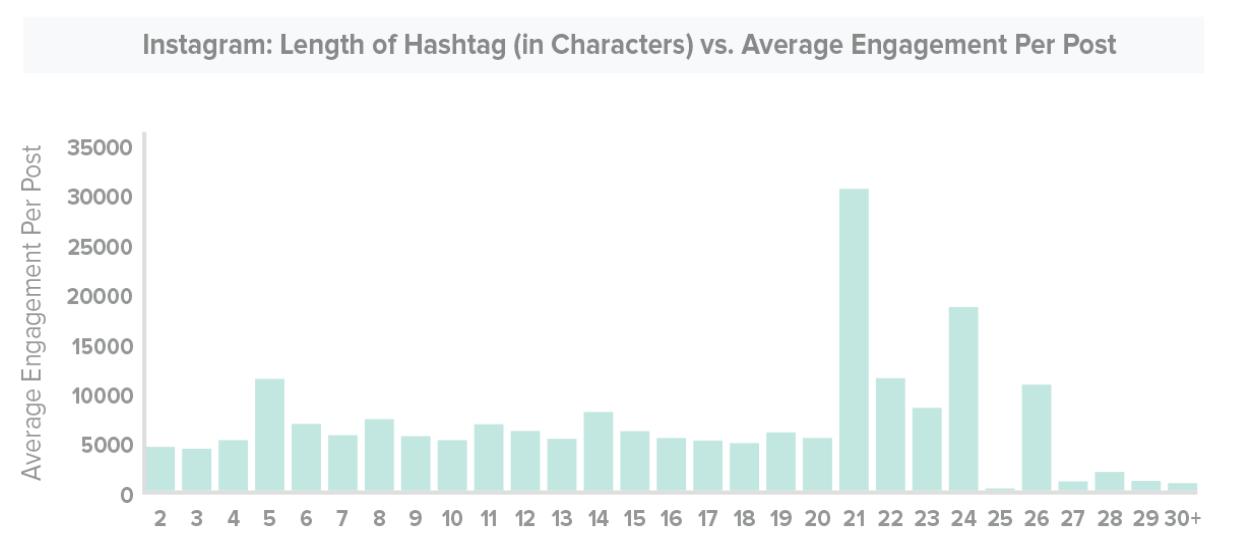 The study does not take into consideration audience preferences however. Therefore, while the number of hashtags per post is something to go by, data on the ideal  hashtag length needs to be taken with a pinch of salt – long or short, it all depends on how relevant it is.
Do you use hashtags across these three platforms? Does the data in this study correlate with your post performance? Do let us know below!
---
---
You might also like
---
More from Experts Talk
---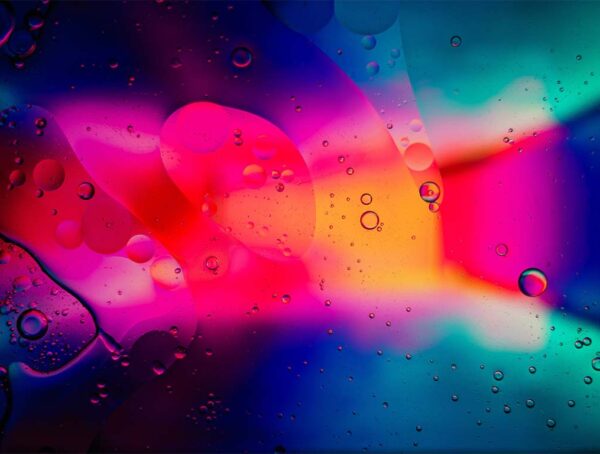 In this month's experiment, we set out to find out whether adding custom alt text on Instagram posts improves reach.