We are living in an extremely connected world that makes our lives easier, allowing us to keep up with any update and stay in touch with friends all over the world. Social media is here to stay and their fans keep increasing, with each one of them joining the trend for a different reason.
Even the fact that you're reading this article means that you're somehow interested in social media, right?
The question of the article is, how many social accounts do you actually have?
The answer depends on the type of social media user you are, whether you are an early adopter that wants to join every new social network as early as possible (and then possibly ignore it), or an actual social media user with the emphasis on the word 'social', which means that you're joining the social networks that your friends and family join.
And of course, there is the younger generation that wants to avoid any relatives on social media and tends to discover alternative social networks to maintain their privacy.
According to GlobalWebIndex, the average Internet user has 5 social media accounts, with the number changing depending on the specific age of each user. For example, users aged 16-35 have an average of 6 social media accounts, while users aged 55-64 only join 2 social networks on average.
Of course, there is a difference between the number of social accounts a user has and the social networks he actually uses.
Think of it, how many social networks do you actually use during the week? Remember the buzz for Ello a while ago?
If we had to answer it, we'd go with Facebook, Twitter, LinkedIn, Pinterest, Instagram and Google+. How about you?
Anything else you're adding on your weekly schedule?
Related Stories:
You might also like
---
More from Experts Talk
---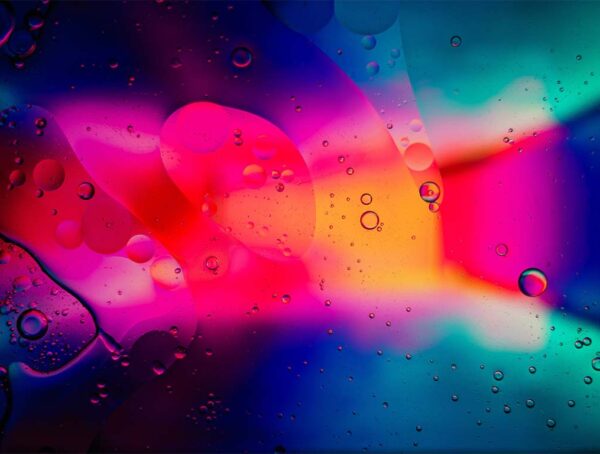 In this month's experiment, we set out to find out whether adding custom alt text on Instagram posts improves reach.