You may have heard about a thing called Ello these days… the new "beautiful, simple, and ad-free social network" promising that it will never sell your information, never show you an ad (highly unlikely),  and most importantly (to some) it won't make you use your real name. There is even a manifesto that explains it all.
At the moment Ello is invitation only and in Beta, but is relying purely on word of mouth from existing users. Despite this, it has been growing at around 4,000 users per hour. As an internet phenomenon (that nobody really knows that much about at the moment) it has gone viral.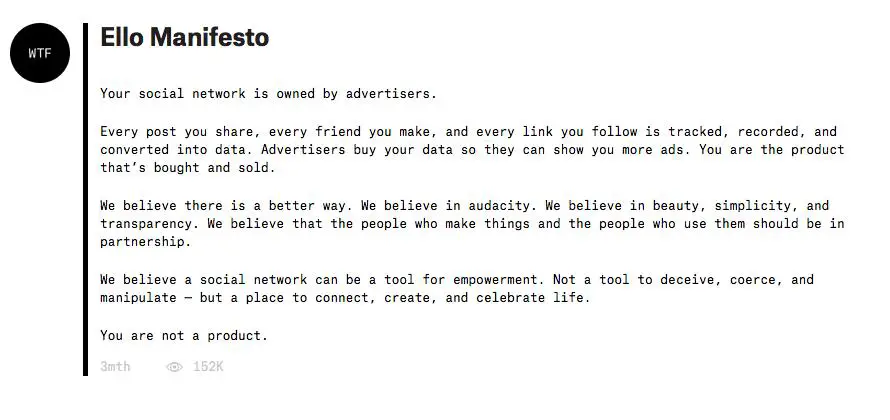 Like Facebook, Ello was initially built as a personal/closed social network. Like Facebook, other people want to join. So, Ello is now out on the prowl, promising to offer what Facebook doesn't – freedom. In an uncluttered, minimal interface. It is event porn-friendly. So, what is Ello like, on the inside?
Features – Look & Feel
There is a long list of features that appear here (I am not about to list them, because they are constantly updated), but Ello puts a lot of emphasis on images and less on text. That's a good thing as images are the most engaging media types. You will find some text here and there, and comments, but it has this very minimal feel – almost like an art gallery – created to concentrate your attention on specific areas. Overall, it reminds me of something between Tumblr and Google+ without the sophistication of either.
On the left-hand toolbar, you organise connections into two categories – Friends and Noise (some of your "friends" will be thrilled to know that you label them "noise"). I think you know where they are going with this. It's pretty easy to use but it definitely has its teething issues, mainly technically, and in its lack of complexity. It's not that great an idea to completely cut through the mature complexity of a network like Facebook and replace it with a minimalism that doesn't really let you do very much.
For one, there's no newsfeed and no clear rating, or relevance metric – Likes, Followers, etc. Nothing. Well, there is a view counter, but that doesn't really mean much does it? Also, almost nobody anyone you know is on Ello. That doesn't work now, does it?
Who Created Ello?
Now for some trivia. Ello was created by a guy called Paul Budnitz, an artist, photographer, filmmaker, toy maker, and bike enthusiast based in Colorado. With his six co-founders, and funding from Vermont, Paul is for now, "the talk of the town". I also just found out that Budnitz also founded Kid Robot, so he didn't just pop out of nowhere. And hey… now I know where they got the "hipster/artsy" feel for Ello.
Does it Threaten Facebook?
Many other "anti-Facebook" social networks have appeared during the years, and all have been tossed into the trashcan of internet history. Do you even remember Diaspora, App.net, or Path? Four years ago, Diaspora promised an escape from "evil" Facebook, but never gathered nearly as much attention as it needed to become successful. So, no.
Hypes happen all the time, and after all, what exactly is the "freedom" that people need from Facebook? Do we really care that we see adverts? I personally don't – and if you really really need that you can turn them off or go to Google+ why don't you?
Unless Ello offers users something more important and gets a few hundred million users to join, it too will be thrown aside. Then again, Ello still has the opportunity to be something it set out to be in the beginning – intimate, personal, cozy. Maybe that's what people are missing in this digital age. Are we nostalgic of a world that feels a lot bigger, where people felt closer? Maybe people just want to rebel against the "Facebookization" of their lives. What do you think?
Update: Ello is now down for maintenance.
Related Stories:
You might also like
---
More from Experts Talk
---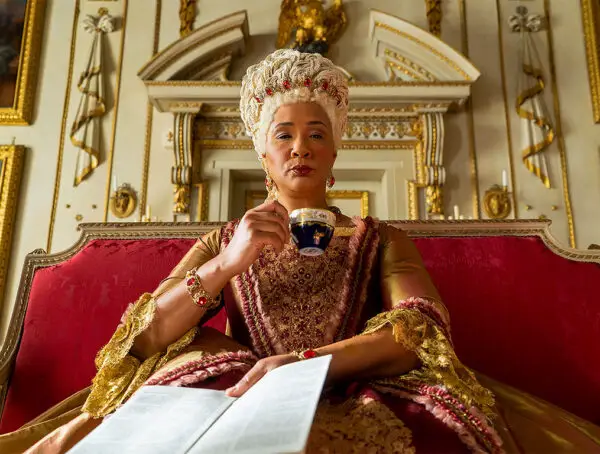 A new musical could soon come to life on TikTok, WhatsApp users are flocking to Signal and Fiverr will run …