It's no news: In Facebook, you have to pay to play. With all these newsfeed changes it's really hard keeping up with what works and what doesn't. In addition, Facebook's preference on friends' posts rather than these of brands are detrimental to your reach.
There are, however, small steps you can take towards improving your content's reach. In the lines that follow, we list 4 tips that you can use now in your posts. You shouldn't forget, though, that great results require patience, so don't expect to see your reach surging from day 1.
1. Avoid shortened links and photos
When you want to generate traffic to your site, then opt for link preview. As the latest newsfeed update against click-baiting suggests, posting an image with a link to your website will cause your post to be 'black-listed' by Facebook. To fight this, you should share your link, and choose the appropriate image from the snippet that will appear. Facebook will instantly 'white-list' it.
2. Post when no one is posting
Doesn't really make sense right? Well, here's the deal. It's awesome to post when your audience is online, but that's pretty much what others do, too. This means that there's clutter in users' newsfeed and it may be difficult to stand out from the crowd. Apart from publishing on your regular, prime-time hours, why not schedule some posts during off-peak hours?
3. Optimize your images
It's the sad truth: As hard as you try to make your page look beautiful, most fans won't even visit it. Instead, they will see your updates on their newsfeed. It's an absolute necessity to have newsfeed–optimized images – you can see how you can do it here. In addition, mobile audience is growing every day, so keep in mind that you don't aim only for desktop optimisation, but for mobile as well.
4. Show appreciation
It's an unwritten law that the content you share should not be revolving around the 'me-me-me' principle. Each time you find interesting content from other sources, do share it directly from the page you took it from. This kind of appreciation will rarely go unnoticed and there are high chances you will be introduced to wider audience as well.
Do you have anything to add to the list?
Related Stories:
You might also like
---
More from Experts Talk
---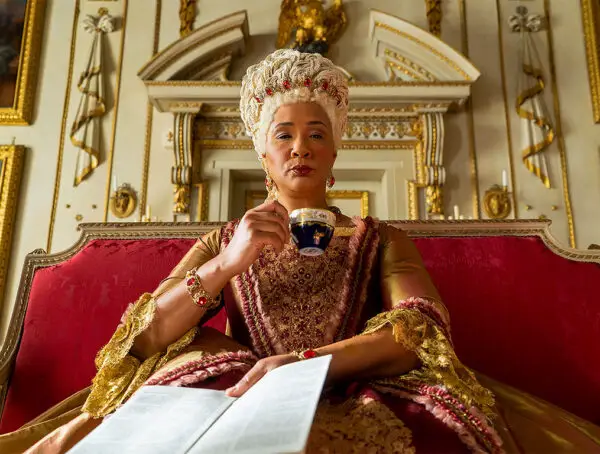 A new musical could soon come to life on TikTok, WhatsApp users are flocking to Signal and Fiverr will run …