We always talk about how social media can affect your brand, your reputation your social life. What we don't discuss is the effect it has on our body and brain. What sorts of chemical reactions happen each time we check our Twitter? How does our brain work now that internet is everywhere?
We all have seen the symptoms in ourselves. In fact, we can't spend more than 10 minutes without checking our email or messages. But, apparently, there is a study which confirms that there are huge psychopathological impacts that social media have brought to our lives. The results are impressive and you can find them below, in the infographic conceived and created by the team at TollFreeForwarding.
Did You Know That?
– Twitter works as a stress ball, increasing the levels of oxycotin, a hormone known for its soothing and calming effects.
– Each time we receive a notification, a particular area in our brain – called nucleus accumbens – is activated. This area is activated to give us the sense of satisfaction and pleasure, just like during eating, making love and earning money. Wow!
– Moreover, social media help our body produce adrenaline, which speeds up the process of addiction. People find it harder to quit social media than smoking!
– 5 hours a day are enough to rearrange the way your brain operates; On average, we spend almost 25% of our year on Facebook, while our attention span dropped 4 whole seconds the past 12 years!
Wanna see some more impressive stats? Check the infographic below!
Related Stories:
You might also like
---
More from Social Fun
---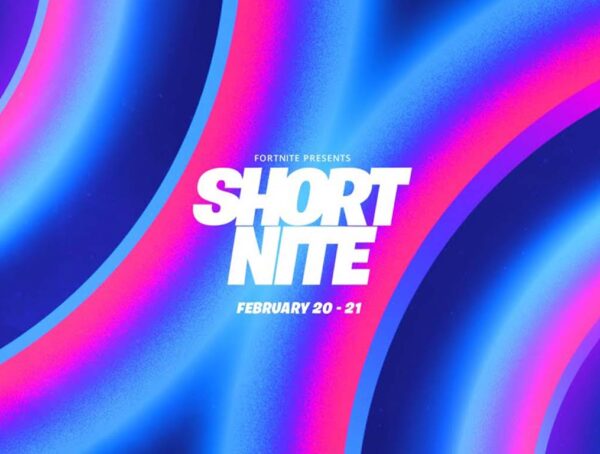 Fortnite has announced the Short Nite Film Festival with screenings for 24 hours on Party Royale's Big Screen.