We find ourselves at the dawn of a new science of marketing in social media.
Having only scratched the surface of the power and influence of social media, we can only hope that the best is on its way. We have to change our mindset this year, and look deeper than content and engagement. It is clear that content is very important, helping brands stand out from the crowd but it needs to get much more contextual, and brand advocacy is just one of the new ideas to swing our way. Social influencers have the ability to sway a lot more power, and this is something we must embrace in 2015.
With the rise of great new mobile technologies and the increase of the use of said technologies by many more users to produce content, social influencers are becoming a tool for marketers to use effectively.
It is not without challenges though. In any case, relevant influencers need to be identified, profitable relationships with them must be developed and maintained, and the ROI of influencer marketing campaigns is difficult to calculate.
As we begin to adopt more multi-channel strategies, converging Paid, Owned and Earned Media (POEM), influencers will play a major role as co-creators of media.
2014 signalled a power shift in terms of influence, from brands to content creators (communities). The very nature of the internet in the past few years has increased collaboration and sharing. This will help us in 2015, to segment our audiences and customize our messages. 2015 will be about specialisation and personalisation, developing much better systems for brand loyalty and ways for consumers to experience brands.
With the emphasis on interest communities, content creators become more important, and brands should seek ways to create mutually beneficial and genuine relationships with potential brand advocates, who will create value for them.
As consumers increase their confidence in user recommendations versus branded advertising, 2015 has signalled that users themselves need to be entered into the Marketing Mix, at least as content producers.
Related Stories:
You might also like
---
More from Experts Talk
---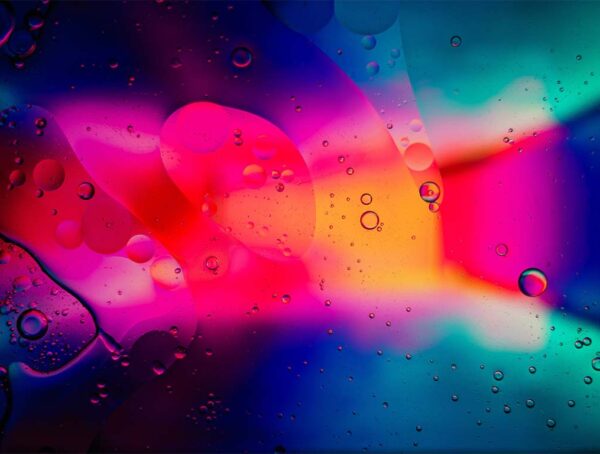 In this month's experiment, we set out to find out whether adding custom alt text on Instagram posts improves reach.