New content is never enough for a brand that wants to maintain its online presence, which leads to the constant need for fresh material. What do you do though when you feel that you are out of ideas? Have you thought of asking for help from your users?
Many brands already rely on UGC – User Generated Content – to feed their online presence. Here is why and how your brand can benefit from a little help from its followers.
What is User-Generated Content (UGC)?
User-generated content refers to the content that derives directly from the users. This may be in form of pictures, videos, reviews, contests, or even guest posts. Brands start to take advantage of user-generated content, since they realise the benefits it includes.
The rise of social content
In the world of social interactions, users never stop creating new content, with Facebook, Twitter, Instagram and the rest being 'responsible'for our addiction to our own content.
Why do people create UGC?
Social media is all about self-expression, creating a new need for recognition, either from our friends, or from a bigger community.
Thus, anyone that is willing to appreciate a user's content is more than welcome to do so.
Brands know that they need to incentivise users, providing them some kind of reward, in order to encourage them to share their content with the brand.
According to Sparkreel, 59% of consumers are happy to share content with a brand, in exchange for some sort of reward. It is the feeling of pride when having their material featured, which allows them to boast to their friends, that motivates them to share their best content with their favorite brands, and that's what brands can take advantage of.
The power of UGC
According to the Ipsos Millennial Social Influence Study (2014), UGC is 50% more trusted by users than traditional media. Users don't easily trust brands anymore, not in the way of traditional marketing, which creates the need to speak on their own language, with user-generated content being an important asset in the new world that the need to adapt.
What are the benefits of UGC for your brand?
There are many reasons for a brand to embrace user-generated content:
Brand Advocacy: By persuading users to be part of your content marketing strategy, you end up gaining brand ambassadors that may turn into valuable allies in your online presence.
Increased Engagement:If you are having trouble increasing the interactions on your social networks, give the opportunity to your users to be heard. By posting their own content, or creating a contest, you manage both to include them in your brand's decisions, but also increase your engagement.
Community Building: How about creating a space that allows your users to express themselves? Whether it is a Facebook album, a standalone Twitter hashtag, or a Pinterest board, you can easily build a community by giving them a reason to be part of your own world. Don't forget, it's all bout THEM.
New content with lower cost: Is there a better way to find new content for your brand when you are out of new ideas? As for the cost, time investment doesn't make user-generated content a free one, but it still a great way to increase your content asset.
Valuable audience insights:User-generated content allows you to learn more about your audience, their likes and their needs. Anything that allows you to learn more about your audience is more than welcome!
Potential client leads: Users that end up trusting you may turn into clients, or even recommend your brand to their peers that might again turn into new client leads. Word of mouth is always powerful!
What do you think now? Is it time to include more user-generated content on your marketing strategy?
Related Stories:
You might also like
---
More from Experts Talk
---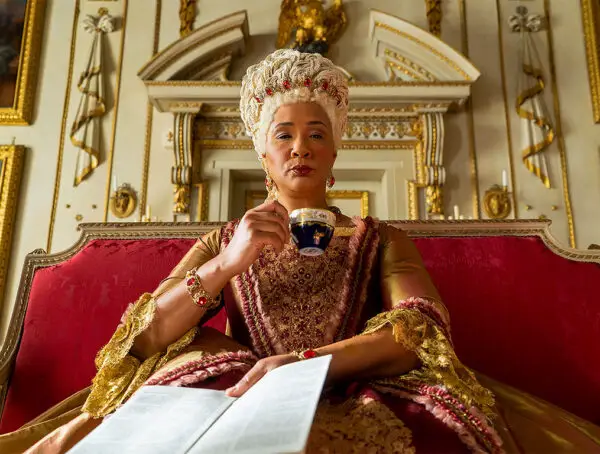 A new musical could soon come to life on TikTok, WhatsApp users are flocking to Signal and Fiverr will run …