So, you've got a great idea, and you've gone through the motions of turning said idea into something tangible and viable. You've got a startup, and you want to make a name for your company, build awareness for your product or service and reach new audiences, as well as provide customer care. Setting up a great social media presence to make that happen doesn't have to be taxing. Here are five tips to get you going on social media as a startup.
1. Study your competition
There is no better way to learn than to watch what others do, especially if they are doing it right. Keep an eye out for what other companies in your field are doing, which networks they are using, and see how you can apply the same techniques for your startup. It's always a good idea to also compare your company with others in terms of size and client base. Don't try to copy your competitors – simply take pointers from their strategies.
2. Develop a content strategy
Knowing which platforms you are going to use and what others are doing with them, is not enough. You will have to decide what content you are going to use and more importantly, when to use this content – because the type of content is not the only important issue here. Different days or times of day are more engaging or less. You will have to figure out which reaps the best results with your target audience. Posting Frequency is also very important. Give your audience quality instead of quantity. Make your content shareable!
3. Communicate
Providing customer care is only one of the roles of social media, but it's certainly one of the most important. Use social media to create an open line of communication between your brand and your customers. If they communicate with you, your should answer them. Would you ignore an email from a customer? NO. So, you shouldn't ignore users on social media either. Open, honest communication builds relationships and creates long-lasting loyalty.
4. Embrace brand advocacy
Find out which users interact most with your brand on social media, and attempt to develop relationships with them. If they are talking about your brand make sure to follow it and try to use it your advantage! Determine if you can turn them into advocates of your business and it's objectives. Brand advocates are key influencers that can create genuine positive sentiment around your brand, and control negativity to a certain degree.
5. Try new things
You can be a little daring and experimental but don't cross reasonable limits. In social media nothing is set in stone but you will have to follow the rules that will not get you into trouble with people. Social media are changing all the time and therefore you can experiment with, change, and improve your strategies according to the times. If something is not working, try something different. If you find something that works, try to make a recipe out of it. Then, go back to the drawing board.
Oh, and one more thing… hire a professional! ;-) It might seem that EVERYONE is a social media expert nowadays, but this is definitely NOT the case. Invest in the proper people and you will WIN!
Related Stories:
You might also like
---
More from Experts Talk
---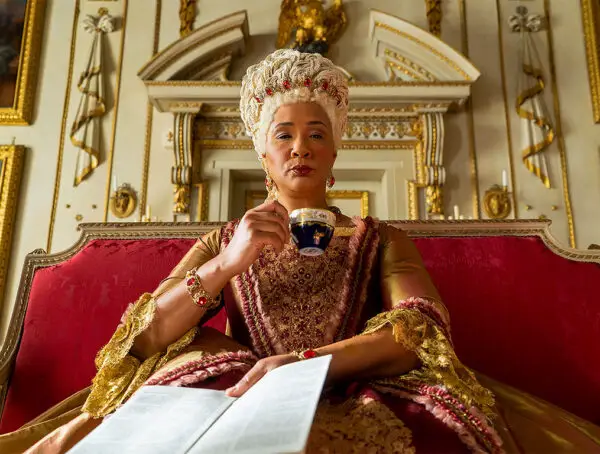 A new musical could soon come to life on TikTok, WhatsApp users are flocking to Signal and Fiverr will run …