In this day and age, whether your company is embracing Social media or not, it is important to look at how your employees are, how they represent the organisation, and how they can become better at this online. Many companies still even have issues with Social media itself, either because they underestimate the need for a structured approach, or they simply don't care. Therefore, their presence will suffer, but that's not all. They will not be able to take advantage of the power their employees command.
Most employees are already active on Social channels anyway, but ever so many companies curb access to Facebook or Twitter with the excuse that it endangers productivity. It has been made abundantly clear though that Social media is a great tool and a reality of 21st Century life. So why not use it? More importantly, why don't they even think about using their employees as brand advocates on Social media?
Here are three obstacles and what you can do to overcome them.
1. Lack of a clear social strategy and guidance
Fearing that "things might get out of hand" many businesses try to curb their employees Social media use, simply because they don't have a culture that will be able to support a different approach. The lack of a general Social strategy is a major problem, and it extends to the lack of guidance on how Social channels should be used correctly by their employees. The problem is that they cannot control what people do in their personal time, and therefore the lack of training or guidance may cause issues anyway.
Transgressions are often punished, and this is best illustrated by situations in which employees are fired because they behaved badly on Social media – i.e they expressed unsavoury views, displayed their negative sentiment against their employers, or acted in some other way that potentially jeopardises the image of their employer. It's clear though, that if no guidance is given, people will act as they like. So, building a organisation that includes employees and helps them understand what is accepted and what is not, is one step towards creating brand advocates.
2. Social media policies are hard to understand
Social policies need to be easily understood, and built in a way that makes it easier for employees to spread the word. If your policy requires lengthy and complex approvals, people are less likely to want to do anything. It's not worth their time, it's not genuine, and it feels fake. Companies should try to understand Social media better the way it is, not how they imagine it to be.
In most organisations that don't hire specialised Social media professionals, the people that know Social better than anyone else are completely ignored because they tend to be younger and less experienced in other areas of the business. This is a huge mistake, as their Social media experience is completely unused and these people will eventually feel marginalised. If companies want to create good Social media policies, they will need to be included. Creating these policies will have to be a collective effort.
3. Your company has a bad corporate culture

Employees that hate their job or the company they work for, are less likely to spread a good word. If people don't agree with their company's messages, they will not spread them. Also, a negative corporate culture is more likely to cause problems for organisations online, and will definitely not encourage people to be good brand advocates. People-centric organisations value employee satisfaction and input, and don't face their people as a "nuisance" when they express their grievances.
Social media is where people socialise on a day-to-day basis, so they may turn to Social media to voice their grievances among closed circles of friends and acquaintances. An organisation might be great at what it does (it's line of business) but if it doesn't address cynicism and negative sentiment, the chances are that no good messages will ever be heard from its employees.
Related Stories:
You might also like
---
More from Experts Talk
---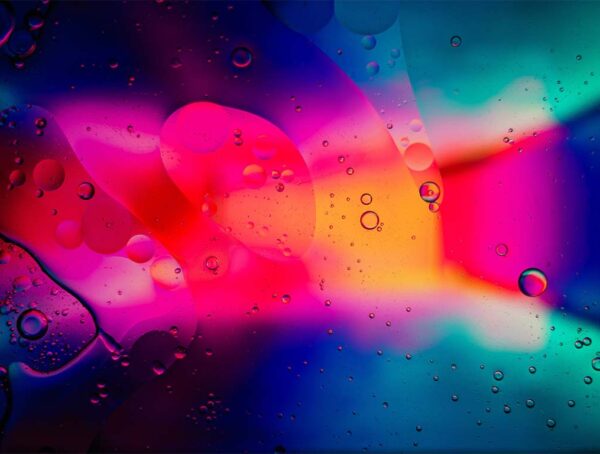 In this month's experiment, we set out to find out whether adding custom alt text on Instagram posts improves reach.