After making the headlines with the decision to split its app in two, Foursquare is now about to roll out the new version of its main app – A Foursquare full of great recommendations but without checkins (for that you will have to use Swarm.)
The new Foursquare also comes with a new logo and cool scheme. There will be no more checking-in on Foursquare as the new app is solely built around personalisation and recommendations.
The new Foursquare logo is slightly more sophisticated, replacing the bouncing ball with a flag-type F. In his interview with The Verge, Dennis Crowley, CEO of Foursquare, suggested that the new F-flag logo is a mark of Foursquare's "new recommendation superpowers."
Here is a preview of the new logo, please do share your firs impressions in the comments.

The new Foursquare is moving away from gamification and will now offers a venue recommendation service based on its years of collecting data. Basically, every time you will be looking for something to do, the app will provide you with the "most popular" suggestions, based on all the data Foursquare collected over the years thanks to checkins.
It is a big strategic turn for Foursquare who will know look to compete with the likes of Yelp. Of course, one can understand how this change in strategy originated from the growing need for the platform to monetize itself. How it will do so is not clear at the moment, but paid reviews or promoted suggestions are very likely to appear soon.
Here is a glimpse of the app, before it is rolled out "in a few weeks" from now: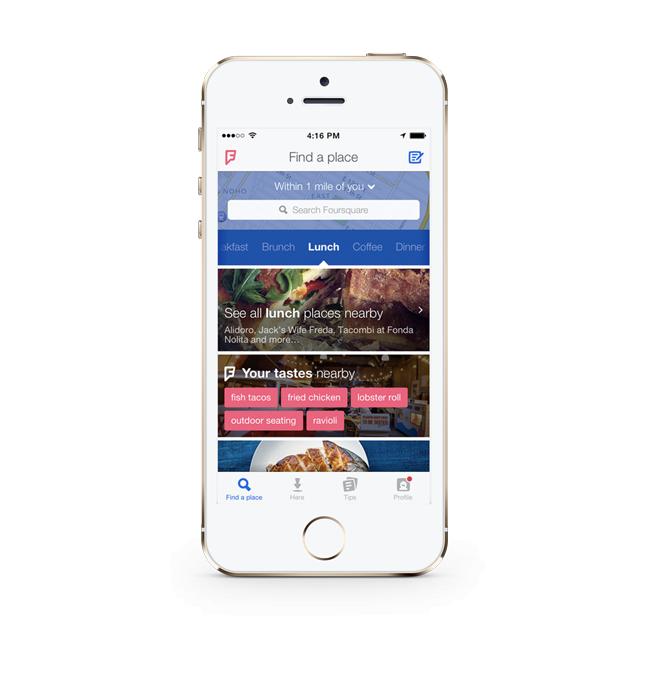 Of course Foursquare promises a seamless interaction between its two apps, one inviting users to switch to the other.
There has been a lot of negative feedback since Foursquare took the strategic decision to split its apps and user seemed to be ready to move away all together from the app. How do you feel about it?
Related Stories:
You might also like
---
More from Foursquare
---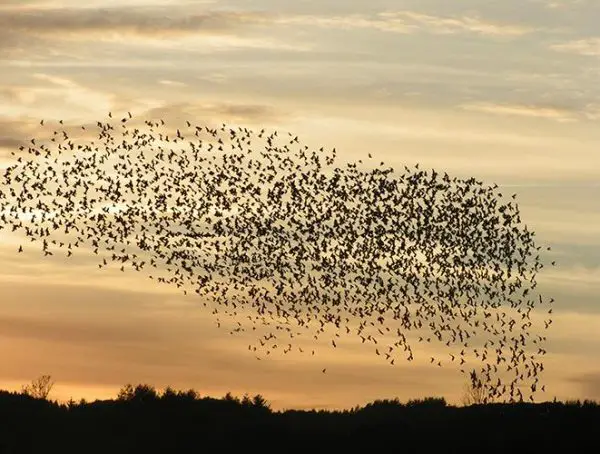 Swarm gained a lot of his former glory back with the re-introduction of mayorships and check in rewards system. The Foursquare …