Foursquare is the number one social geo-localization service and as such it maintains a database of over 60 million venues. And this database, is ever-changing as users from all over the world submit new places and updates on everything from opening hours to the quality of service in a restaurant. To remain accurate, Foursquare uses its Superusers (SUs) who vote upon each update.
Well Foursquare has made public how it rewards and punishes the superusers who sift through the constant updates of hours, locations, and phone numbers that are submitted from users all around the world. You can read the full blog post about The Mathematics of Gamification on their website but it gets rather… complicated.
So let us take you through the shorter and simplified version, as presented by The Next Web: Foursquare works similarly to other existing crowd-sourced datasets (Quora, Stack Overflow, Amazon Reviews): it assigns superusers points based on their tenure, reputation, and the actions they take. Diligent superusers are rewarded and malicious superusers are punished, and Foursquare uses complex formulas to make guarantees about the accuracy of its database.
What Foursquare wanted to do by publishing this, was simply to reassure its users that its database is probably one of the most accurate crowd-sourced way to locate any business in the world.
Related Stories:
You might also like
---
More from Experts Talk
---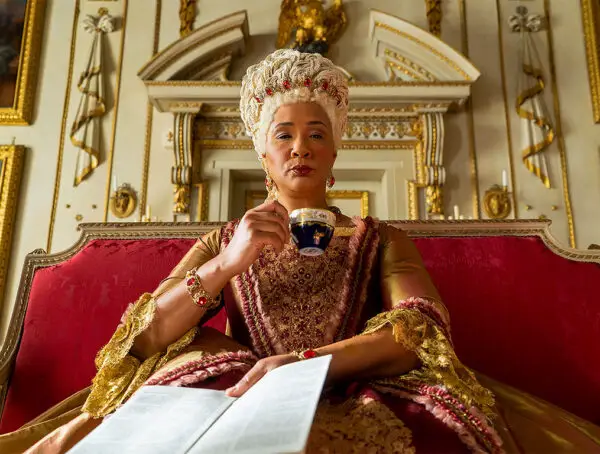 A new musical could soon come to life on TikTok, WhatsApp users are flocking to Signal and Fiverr will run …