The holiday season is on its way. Thanksgiving is just around the corner, and Christmas is just over two-and-a-half months away. But right now, marketers should now be working hard to build a strong foundation "for effective re-targeting during the holiday season." Here's how.
If you think that you have all the time in the world to start building this season's Facebook campaigns, think again. By now, you should have already started to target your core audiences with Brand Awareness and Video Views campaigns across Facebook and Instagram, to "build momentum before the holidays." The idea is that you can take advantage of the next few months before the holidays, to "plant the seed" in the minds of prospective customers.
If you've got something exciting product coming out, this is the time to start raising awareness of it. You can then promote it as an ideal holiday gift within the next few months. To build a strong foundation for this, follow these steps.
Invest In & Optimize For Mobile
You should know by now, that a majority of Facebook users log in in from their mobile devices. Also, Facebook is working very hard to improve its mobile experience. So, it's no secret that you will not reach your audience effectively if you do not optimise your mobile purchase experience. From your "ad creative" to your "check-out," you should be thinking MOBILE FIRST.
If you're using Video Views campaigns, I wrote a separate article explaining how you can optimise your creatives for the mobile feed.
Identify Your Key Audience Segments
Not knowing who the potential customers of your business are, you are unable to target effectively. If you've never used Audience Insights before, this is the time to jump right in and identify
[quote]demographics, location, interests, psychographics and purchases patterns of your current and potential customers.[/quote]
Getting this information right will allow you to target the right audience, at the right time, and in the right place. It's very important to be able to be one step ahead, to also identify trends and be able to react to them.
Install Facebook Pixel And Facebook SDK
Measurements and optimisations are pivotal to your success during any campaign. This is why using the Facebook pixel and Facebook SDK is so important. Not only will it "enable you to measure and optimise," but will also help you "build [the right] audiences for your ad campaigns."
Installing the Facebook Pixel and tracking your audiences your conversions gives you a whole new world of information that can then be used to further optimise for devices but also to identify your key audience segments further.
Allocate Your Budget
Many marketers begin by identifying a budget that will be available for their campaigns. The size of a budget allows marketers to know what to expect and how to structure their campaigns more effectively.
There should be "a budget for always-on campaigns," as well as "planning for key high-volume days like Black Friday," and "holiday pushes and free shipping deadlines."
Create Your Own Measurement Plan
Ask yourself… "What are my goals?" or "What are my most important metrics?" Is it engagement, awareness, conversions? Having this information, in combination with A/B testing will identify issues or opportunities that need to be examined.
This way, marketers can effectively optimise based on measurement of the KPIs that matter most.
---
You might also like
---
More from Experts Talk
---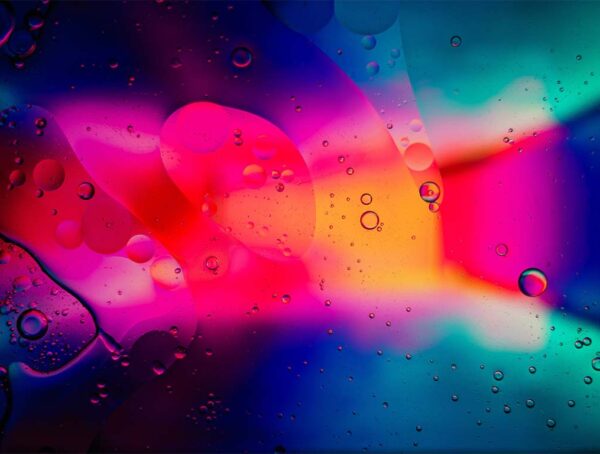 In this month's experiment, we set out to find out whether adding custom alt text on Instagram posts improves reach.