A massive chunk of user-traffic on Facebook comes from mobile devices. Similarly, mobile ads drive more traffic. When looking at video ads, stats are even more impressive. So, if marketers want to use Facebook video ads, they need to tailor their creatives. Right? Right.
Users currently watch over 100 million hours of video on Facebook per day, and the company estimates that 75% of total mobile data traffic will come from video by 2020. No marketer wants to risk missing out. So, what should marketers do practically?
What Makes A Video Advert Work In The Mobile Feed?
Facebook has tested this for a while now and has the answers. For one, short-form creative is booming (not just on mobile). 15-second TV adverts increased over 3% per year, whereas one-minute and two-minute ads decreased. And that's just on TV. Therefore, advertisers need to find new and creative ways to make short-form resonate with audiences. Quickly.
If you like our stories, there is an easy way to stay up to date:
Follow @wersm
Firstly, video creative should be build with a mobile-first mindset. Right from the start. If advertisers don't have control of the creative process from the very beginning, Secondly, Facebook suggests, "cutting, editing and reworking long-form video adverts". This,
[quote]can be a fast and effective way to create video adverts for the mobile feed.[/quote]
The example below, shows that a few changes to a TV advert can optimise it for the News Feed. The first thing you will notice is that they both play without sound – as they would by default on the mobile News Feed. Also, the advert's story was cut down significantly, and brand mention was moved. Notice the change in aspect ratio? Yes, 1:1 is the right aspect ratio for mobile. Make no mistake about it!
and the mobile version…
Facebook actually ran both versions and compared their performance. Which do you think performed better?  I know what you guessed… And you are right. According to Facebook,
[quote]the mobile-optimised advert saw a 7-point increase in advert recall, a 68% increase in the number of 3-second views and a 136% increase in 10-second views, compared to the television advert that ran on Facebook.[/quote]
If you like our stories, there is an easy way to stay up to date:
Follow @wersm
Facebook's Video Creative Considerations
In light of the above (and other) results, Facebook also updated its video creative considerations. Here they are, for you to remember:
1. Capture attention quickly. Using colours, themes and imagery that evoke your brand at the start of your video can help people connect the advert to your brand quickly. Consider starting your video with lifestyle and product shots, recognisable spokespeople, action scenes or a vivid background to spark interest.
2. Design for no sound. As most video adverts in the mobile feed are viewed without sound, it's important to convey your message visually. Showing captions, logos and products can help communicate your message, even in silence.
3. Frame your visual story. Producing videos for a small screen requires consideration of dimension and scale. Play with zoom, crop and overall visual composition to make sure that your story is told well on a small screen.
4. Play more. There's no universal solution to building brands or driving actions with mobile video, so keep experimenting, testing and iterating to learn what works for your brand and audience.
Finally, now that you know what you need to do and how to do it get out there and try some new things!
---
You might also like
---
More from Experts Talk
---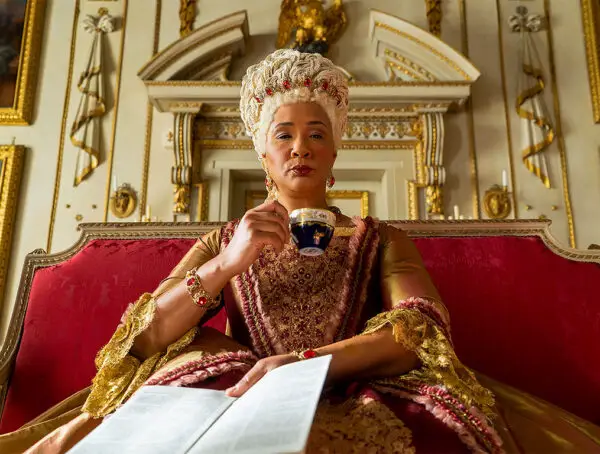 A new musical could soon come to life on TikTok, WhatsApp users are flocking to Signal and Fiverr will run …