Mobile video consumption mobile surpasses that on desktop and YouTube is addressing the demand with a new vertical video ad format.
YouTube is the third social network to embrace the vertical format, following pioneering Snapchat and then Instagram. So far, YouTube accommodated vertical video using the now-famous black bars which were removed recently.
The news broke yesterday, and it got advertisers excited, as they will now have the opportunity to occupy vital visual real estate on users' screens to transmit their marketing message – and connect with consumers – using a format that feels native to the platform.
As with regular formats, vertical video ads will be skippable after five seconds and users will have the opportunity to find out more, by following the link attached to the creative.
According to sources, Hyundai is the first brand to try this format, and when combined with traditional horizontal formats it can yield up to 33% uplift in brand awareness and a 12% uptick in purchase consideration.
---
More from Youtube
---
1.6K
Creator merch has officially made its way to YouTube in Europe and not JUST in the form of band tees …
Facebook has added YouTube to the list of third-party apps that users can download onto its Portal video chat device.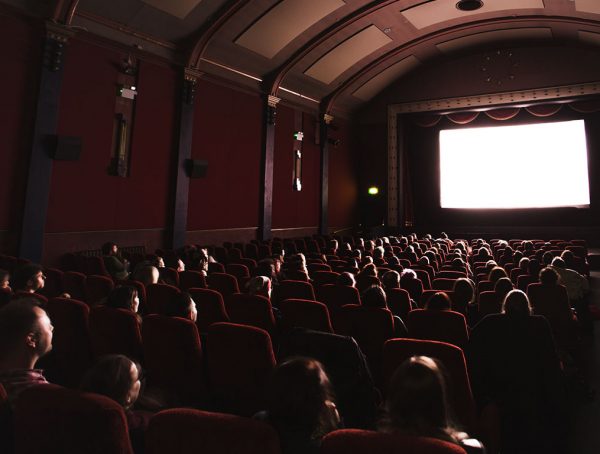 3.7K
YouTube announced this week that it's opened up its Premieres feature to all users around the world.
Editor Picks
---