YouTube has announced a host of new fundraising tools that will allow its creators to raise money for their chosen causes.
What does #LoveArmyMexico, Cards Against Humanity LIVE, Dancember, Project for Awesome, and Pride Live have in common? They are all examples of how creators on YouTube were able to bring together their communities to raise awareness for the causes that they really care about.
To help creators continue to build "deep and meaningful connections" with their fans, YouTube is launching YouTube Giving – several features that are designed to "strengthen the way creators and fans can make a difference through charitable giving" on the video sharing platform. The program, open to over 1M nonprofits includes features like Fundraisers, Community Fundraisers, and Campaign Matching (all three currently in beta), and Super Chat for Good.
Fundraisers (beta)
The Fundraisers feature allows creators and "qualifying US-registered 501(c)(3) nonprofits" to use their voice for good by creating and embedding fundraising campaigns next to their videos and live streams. The feature also allows fans to donate to campaigns through a special "Donate" button. Creators can set up their campaigns, the rest – logistics and payment processing – is taken care of by YouTube.
For the beta period, YouTube will also cover all transaction fees. Thus 100% of donations will be going directly to the right cause. Also, the features will only be available to a limited group of creators in the US and Canada.
Community Fundraisers (beta)
YouTube is also rolling out a beta version of Community Fundraisers, also only made available to a limited group of US creators and qualifying US-registered 501(c)(3) nonprofits. The feature allows many creators to co-host the same fundraisers, allowing them to do more good together. Erin Turner, Product Manager for YouTube Giving, explained that "the feature is designed so that a Community Fundraiser will appear on participating creators' videos at the same time and reflect the collective amount of money their communities are raising together."
To kick off the new feature St. Jude Children's Research Hospital and 12 gaming creators with over 37 million subscribers combined will be coming together in time for Childhood Cancer Awareness Month in the US for a special edition of St. Jude PLAY LIVE on YouTube.
Campaign Matching (beta)
In the coming weeks, YouTube says it will also be rolling out a Campaign Matching feature that allows creators to multiply the impact for good by giving Fundraisers and Community Fundraisers the ability to receive matching pledges, amplifying their efforts in the process.
Super Chat for Good
Finally, YouTube is launching a "Super Chat for Good" feature that "enables creators to raise funds for qualifying US-registered 501(c)(3) nonprofits in live streams and Premiere videos." As Turner explains in the announcement for the new feature, "when an eligible creator enables Super Chat for Good, 100% of Super Chat for Good purchases will be automatically routed to a qualifying nonprofit chosen by the creator."
If you're aware of Super Chats in general, you will know how messages are highlighted in the chat stream, and in Super Chat for Good, those messages showing support for creators and the causes they care about are also highlighted.
---
You might also like
---
More from YouTube
---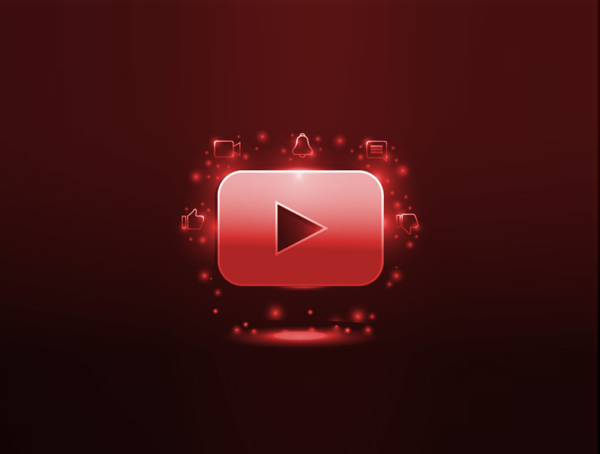 The YouTube Partner Program will now be open to creators once they reach 500 subscribers, allowing smaller creator to monetize …