YouTube has announced that its player on desktop will now automatically adapt to a video's aspect ratio and different screen sizes, removing black bars from videos.
Last week, YouTube rolled out an update to its video player on desktop that will make a big difference to how videos of different aspect ratios play on the platform. For one, vertical videos will now show on desktop, without the signature black bars on each side. The update was first announced on its user forum last week and later reported by Android Police.
The affected aspect ratios following the update include standard and vertical 16:9, and older 4:3 as YouTube's desktop player will also adjust automatically to a computer's screen size. The move makes the platform more friendly for aspect ratios other than 16:9 but has angered some users, who claim the update makes videos smaller, causes parts of videos to be cut off, and even lowers video quality in some cases.
As one user explained, "Some YouTube videos just don't look good when the screen is big. Either give us a way to opt out of this, or fix it." So, it's not the "best viewing experience" that YouTube was aiming for.
Here is what the update looks like:
4:3 (like older SD videos)
Vertical Video
Standard 16:9 Videos
For most newer videos in the standard HD aspect ratio, this update uses some of the screen's extra white space, to enhance the video size, without impact to the video quality.
Android and iOS devices have had the update for a while now, so the latest change "aligns the desktop and mobile viewing experiences" somewhat. However, it seems there is a lot more work to do before it's perfect. Perhaps that's why YouTube announced the update on its user forums, and not in an official blog post.
---
You might also like
---
More from YouTube
---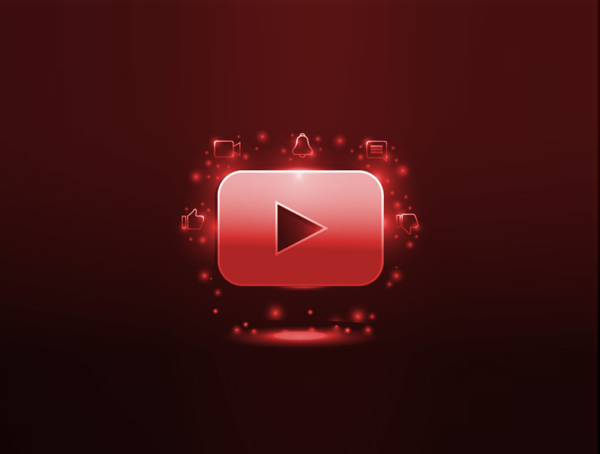 The YouTube Partner Program will now be open to creators once they reach 500 subscribers, allowing smaller creator to monetize …