Instagram has announced it's introducing a new feature that allows you to easily share feed posts directly to your Instagram Stories as stickers.
In March, we reported that Instagram was testing a new way to share posts in Stories, and after a few months, the feature is here. When you find something in your Instagram feed that "inspires you" – or any post you'd like to share with your followers – you can now share it as a sticker in your Story. And of course because it's a sticker, there's a lot you can do with it creatively – i.e. rotate, scale, position, or explore other styles.
To share a feed post to your story is a simple process. Simply tap on the "paper aeroplane button" that appears below the post, as though you were going to send it to a friend in Direct. There will be a new option available on the menu, allowing you to create a story with it. Tap on that option to see the feed post as a sticker ready to be shared. You can also customise the background and add other creative elements to your story before sharing.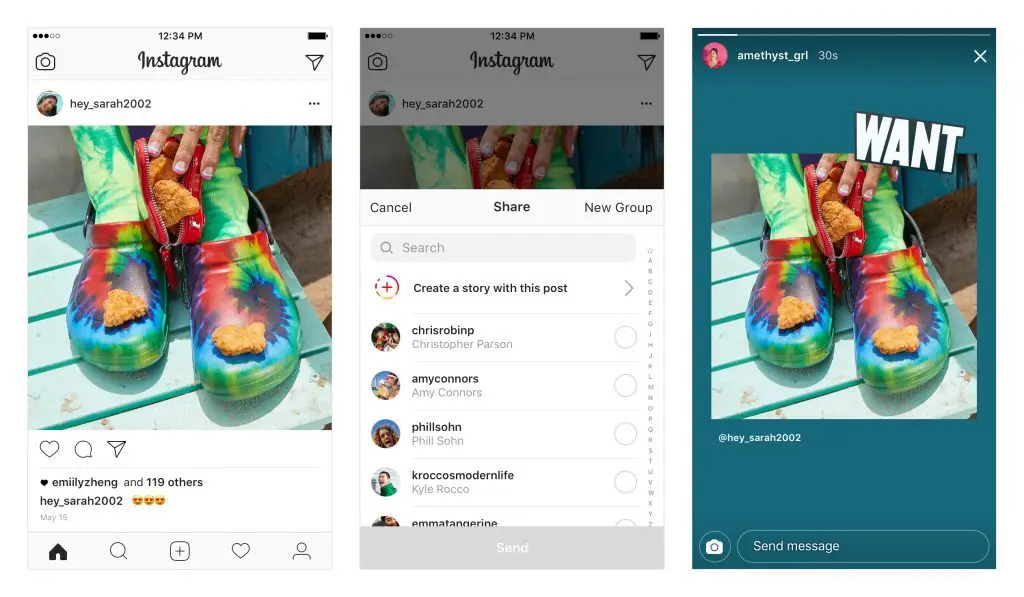 When you share a post to a story, it appears together with the original poster's username that can be tapped to either see the original post or see more posts from that user. As we reported in March, you will only be able to share posts from public accounts. Also, you can opt out of the feature if you don't want others to use your posts in their stories.
The new feature is available on Android first, and will start rolling out on iOS "in the coming days." You can find out more about this feature in the Instagram Help Center.
Image: howtostartablogonline.net
---
You might also like
---
More from Instagram
---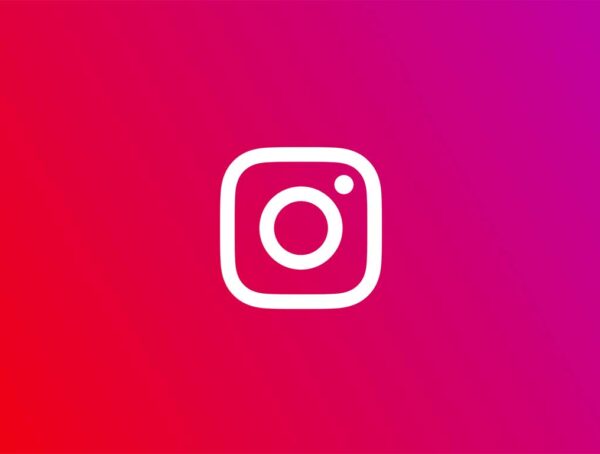 Images leaked by app researcher Alessandra Paluzzi show that Instagram is working on an AI chatbot. According to the images shared …