Instagram is testing a new feature that allows users to reshare public posts in their Stories, effectively allowing them to "regram" posts.
Instagram never previously gave its users the ability to reshare content on its platform. To get around this, users either had to rely on third-party apps, or other manual techniques. But now, Instagram is testing a new feature with a subset of its users that allows them to reshare public posts in their Stories and comment on them – positively or negatively – as they see fit.
The new feature Instagram is testing has obviously been inspired by a common activity many users already engage in on Instagram. This involves making a screenshot a post, and sharing it in a Story, adding commentary as an overlay.
Here's how it works: You pick a public post and tap a button to embed the post in a Story. You are given several design options to choose from, and the original post can be resized and moved freely and within the Story. Then, you can simply use the tools available in the Story's creation process to get creative with it.
So, what's so different from the "manual approach" people used up until now? Well, for one, the manual approach doesn't reference the original post. With the new feature, users can view the post by tapping on the embed itself which brings up a "see post" button. Among other things, the feature being tested makes it really easy for people to do what they are already doing, and it should also help connect feed posts to Stories, allowing users and brands to cross-promote between the two. It actually opens up many possibilities, including the ability to drive engagement to feed posts through Stories.
Not all posts can be "quoted" as such. Users can turn off the option altogether in their settings. Also, it's only public posts that can be given this treatment. There is no news as to when this feature will be rolled out more widely, but we expect it to be a popular one when it does.
---
You might also like
---
More from Instagram
---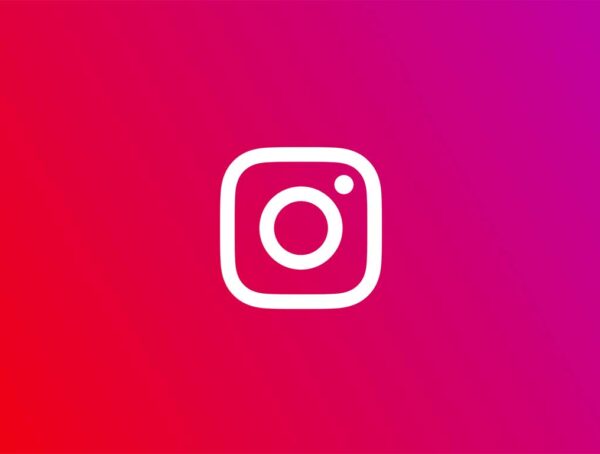 Images leaked by app researcher Alessandra Paluzzi show that Instagram is working on an AI chatbot. According to the images shared …