With the rise of social media platforms, many of us have simply forgotten all about email marketing. While there are many good reasons for this, email marketing is nonetheless a very powerful tool to reach out to customers.
So which do you think is the most effective marketing tool: email or social media?
This is a subject for debate: email marketing or social media? While the latter is fast on the rise, the former has proven its efficiency. So should we rely solely on social media and toss out email marketing? Or does email marketing still have a bright future?
EmailDelivered.com, a new way to manage your email, has looked into the question and their answer is illustrated in the below infographic.
Key Points To Take Away
– Social media marketing has not surpassed email marketing yet.
– Email marketing actually converts much better than social media.
– Because of its entertaining approach, social media works better to engage with customers.
– The main reason why people opt in to an email list is to get more information on a product.
– Social media allows you to run hyper targeted advertising campaigns.
The main idea is that there is not one that can replace the other. Social media and email marketing are both excellent tools that allow a business to build a relationship with its customers. Combining them is likely to be the best approach for your business.
Now take 5 minutes to check out the full infographic brought to us by EmailDelivered.com:

Related Stories:
You might also like
---
More from Experts Talk
---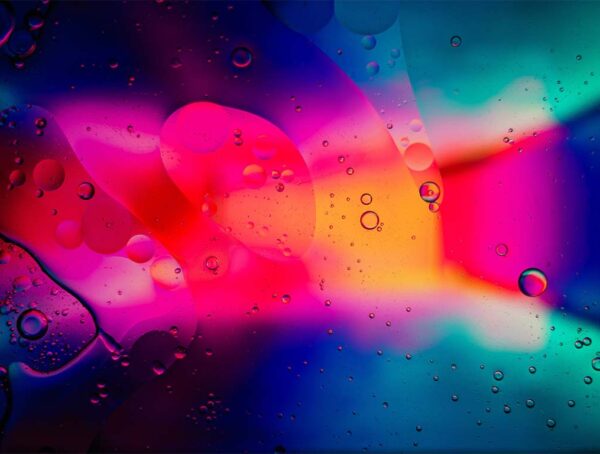 In this month's experiment, we set out to find out whether adding custom alt text on Instagram posts improves reach.