In 2015, Facebook will still be the largest social network, of course. With over 1.35 billion users, it seems almost unbeatable. So can your brand avoid to be on Facebook in 2015? Probably not.
The problem, however, is that it has become more and more difficult for your message to be seen on Facebook. So what can you do this year, to make the most of Facebook marketing for your brand?
The Facebook newsfeed has become an over-populated "market" where more and more brands come to promotes themselves everyday. This fast growing competition has had an obvious consequence: organic distribution of content has fallen.
In a statement, Facebook explained:
[quote]Newsfeed is already a competitive place. As more and people and pages are posting content, competition to appear on Newsfeed has increased. All of this means that pages that post promotional creative should expect their organic distribution to fall significantly over time. [/quote]
Of course this does not mean it is the end of successful marketing on Facebook. It simply means we will have to think differently. Things have changed on Facebook in 2014, now marketers must change too.
Crowdly, an online marketing platform that connect advocates and brands, created an infographic that summarised everything that has changed on Facebook in 2014 and everything marketers ought to know about Facebook in 2015.
Here is our take on what is really important to remember:
Facebook Is Getting Even Bigger
Major Changes on Facebook in 2014
What You Should Focus On This Year
Now check the brautifully design infographic by Crowdly for the full picture:

Related Stories:
You might also like
---
More from Facebook
---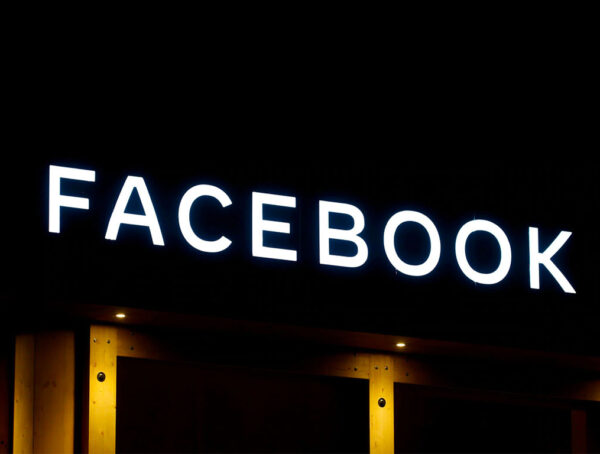 Facebook is to begin testing a new brand safety options, including new Facebook Ads topic exclusion controls for a small …