It's that time of year again, and the results of Pew Research Internet Project's Social Media Update 2014 have been published! The survey was conducted in September 2014 and results are based on "81% of American adults who use the internet".
Some results are quite predictable – Facebook's dominance for example. Others might have surprised us – Twitter, Instagram, Pinterest and LinkedIn grew faster than Facebook.
Let's have a look at the key findings from Pew Research:
1. Multi-platform Use Is On The Rise
Multi-platform use rose 10% in 2014 – It shows that people are interested in trying out new networks. Now, 52% of internet users are members of more than one social networking sites.
2. Facebook Is Omnipotent
It's also interesting to see that the social site of choice for people who only use one, was of course Facebook. 56% of online adults 65+ use Facebook – Facebook has now been around for 10 years so it's not surprising that users are also getting older. Or is there something else going on here?
Facebook continues to be king of social media sites – Despite this, Facebook's growth actually slowed down in 2014. On the other hand, smaller networks like Pinterest and Instagram grew faster. In fact, every social media platform on the survey, except Facebook, grew significantly in 2014.
3. Instagram Is More Popular Than Ever
53% of online adults aged 18-29 use Instagram – Instagram grew a lot in 2014 and this is evident from the popularity of the the platform among younger users. 49% of those users use it on a daily basis.
4. LinkedIn Is Reaching Maturity
50% of LinkedIn users now have college educations – The professional social network has been feeling a bit stagnant lately but it's users are developing. Also, there are many more people out there looking for jobs, LinkedIn could be the place for personal branding. The survey also showed that users engage on LinkedIn a lot less often nowadays.
5. Women (Still) Rule Over Pinterest
42% of online female users are on Pinterest – It's clear. Pinterest is dominated by women. Only 13% of online male users are on the platform but this number is actually growing. Pinterest was one of the fastest-growing social sites in 2014.
6. Facebook Is The King Of Engagement
Engagement on Facebook grew, but on other networks it showed no impressive change – 70% of Facebook users engage with the platform daily and 45% more than twice a day.
Related Stories: 
You might also like
---
More from Experts Talk
---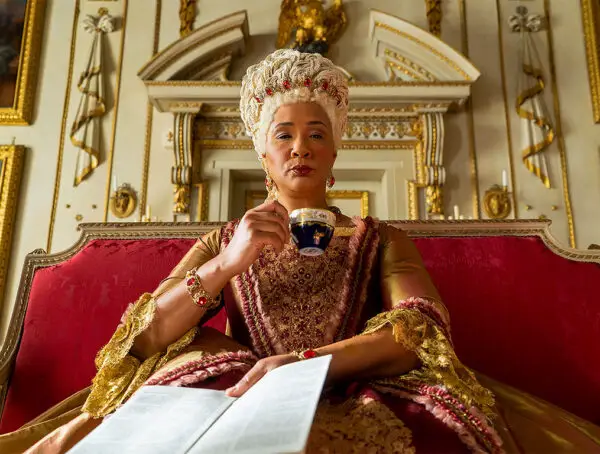 A new musical could soon come to life on TikTok, WhatsApp users are flocking to Signal and Fiverr will run …