In a bid to make sure its advertisers don't appear next to inappropriate content on its platform, Twitter has announced that it is changing the requirements needed to take part in its Amplify Publisher Program.
It's not just YouTube that faces issues with brand ads appearing alongside questionable content. Twitter has realised that if it doesn't move fast, it too will have problems with brands pulling their ad budgets en masse. In order to preempt this – a situation it can't easily contain later on – Twitter is tightening its rules for publishers wanting to join its Amplify Publisher Program. Now, in order to qualify as premium publishers on the platform, they will need to fulfil several criteria announced by vice president of emerging content products Mike Park.
In a recent blog post, Park explained that those who want to qualify as premium publishers and be eligible for monetisation of in-stream video ads and sponsorships should:
1. Be verified
2. Publish brand-safe content according to Safe For Ads content guidelines
3. Be an active Twitter video publisher
4. Accept the Amplify Publisher Program Terms & Conditions
Park also explained that the changes to Amplify's entry requirements will be "enacted in the coming weeks," both for new and existing publishers, adding that they "ensure that brands can reach their target audience while aligning with premium publisher content." As such, marketers can now get both quality and scale when choosing to advertise on Twitter, through In-Stream Video Ads.
Finally, he explained that publishers "can reach out to their partner manager with any questions" about the changes.
---
You might also like
---
More from Twitter
---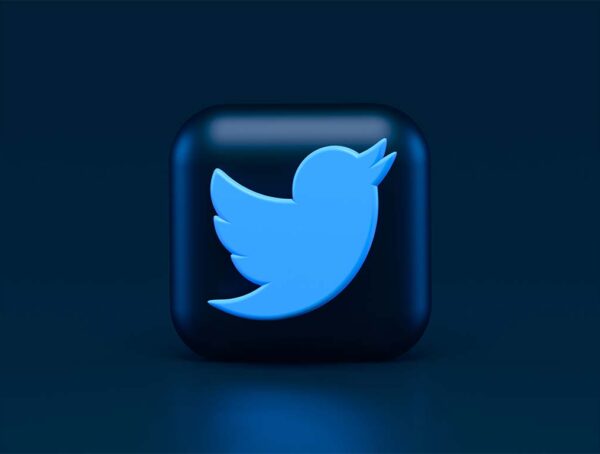 Not only do Twitter Blue subscribers get to edit their tweets, but now they will have up to 60 minutes …