Twitter has just announced a new way for creators of video content to earn money from pre-roll ads that appear in their video content. 
As of Wednesday, Twitter is extending its current revenue-sharing program, allowing more creators "of all sizes" to use it. Any video creator approved by the Amplify Publisher Program can run pre-roll ads and get some of the revenue associated with them. According to Kurt Wagner from Re/code, creators will be getting a pretty good share – 70% – versus 55% on YouTube.
In a blog post announcing the change, Guy Snir, Product manager at Twitter explained that,
[quote]The Amplify Publisher Program provides approved creators in the US with the ability to monetize their videos, which is as simple as "checking a box" prior to Tweeting. Pre-roll ads will then run against the content and a portion of the ad revenue is then shared back with creator.[/quote]
https://twitter.com/video/status/770647209876467712
Benefits from the new program will include:
– Industry leading revenue share model
– Complete opt-in control / flexibility. Program participants can either elect to opt-in videos Tweet-by-Tweet, or pre-set monetization for all of their videos
– Content can be opted-in for monetization 100% non-exclusively, meaning creators can elect to monetize it on Twitter as well as other platforms
There are also some upgrades to that help users take part in the new program. For example, content creators get access to Media Studio (replacing video.twitter.com) as a "comprehensive desktop destination where you can access all […] publishing tools and resources."
Also, on desktop, creators use Media Studio, whereas on mobile they use the Twitter Engage app. Twitter launched Engage recently and it has some upgrades:
– A new unified media library (videos, GIFs, and images).
– New tweet scheduling/planning capabilities.
– Team management and multi-account support.
– Improvements in stability and upload performance.
Finally, there is now also an "Earnings" section on Twitter Engage. And last but not least… the catch? Well, the program is only available in the US.
---
You might also like
---
More from Twitter
---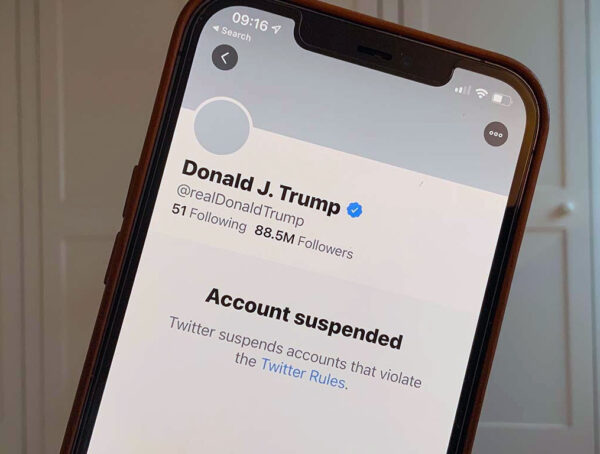 According to Twitter's CFO, Trump will never be allowed back on its platform - even if he became president again.