Twitter is re-evaluating its verification program and has some new verification guidelines that may strip some misbehaving users of their verification badges.
Twitter has had enough of bad behaviour, and has been in a big battle with those who misbehave for some time now – except of course for the president of the United States; his shenanigans are newsworthy. This time, it's not just any ordinary troll that Twitter is targeting in its latest outburst. Instead, it's verified users. Cue, a major update to its verification program (which – might I add – we weren't happy about in the first place).
It all began with a Tweet.
Verification was meant to authenticate identity & voice but it is interpreted as an endorsement or an indicator of importance. We recognize that we have created this confusion and need to resolve it. We have paused all general verifications while we work and will report back soon

— Twitter Support (@TwitterSupport) November 9, 2017
and then… part 2, 3 and 4. And 5. Long story short?
Well, Twitter has just realised that verification in some ways equals endorsement. Well, of course, we thought so: verified users were given an edge over other mortals. Then, Twitter opened verification to the public. Many (who shouldn't have been) were let in and others (who should have been), weren't. Those who were let in, were seen to be endorsed.
Well, here comes Twitter to level the playing field. The company has announced that it's working on "a new authentication and verification program," and for the time being is not accepting public submissions for verification. Apart from this, Twitter has introduced new guidelines for the program. So, any accounts whose behaviour doesn't fall within the new guidelines will be stripped of verification.
Does that mean Donald Trump as well?
---
You might also like
---
More from Twitter
---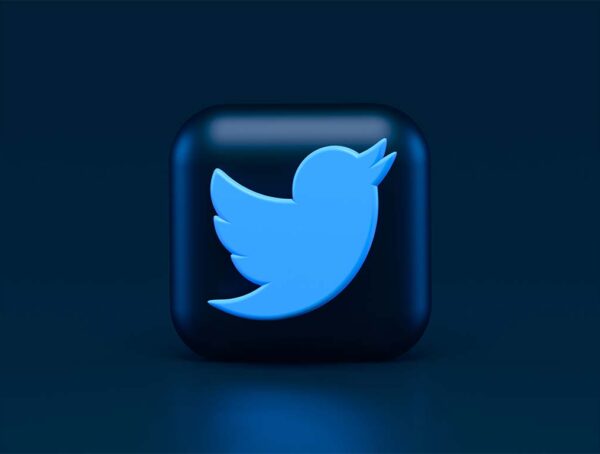 Not only do Twitter Blue subscribers get to edit their tweets, but now they will have up to 60 minutes …