It's going to get more difficult for small-time YouTube creators to start monetising their channels. YouTube has announced that it is increasing the eligibility requirements of its Partner Program, which allows creators to make money from advertising.
As YouTube finds itself between a rock and a hard place – figuratively – it is scrambling to fix its relationship with big advertisers, who have been withdrawing their budgets due to the platform's problem with inappropriate content. If that wasn't enough, it's also got to deal with creators like Logan Paul, who recently got himself into trouble by uploading a video involving a suicide victim in Japan.
In its attempt to please advertisers, YouTube is increasing the eligibility requirements for its Partner Program, making it harder for creators to monetise their channels. The new rules come into place on Feb. 20, 2018, and they mean that only channels with 1,000 subscribers and 4,000 watch hours in the last 12 months can make money from YPP. Up until now, creators only need 10,000 views on their videos to join the program.
YouTube explains in a recent post that this will "significantly improve [its] ability to identify creators who contribute positively to the community," as it minimised the chances of offensive content appearing. At this point, I would just like to remind you that Logan Paul has millions of subscribers and he still did what he did. If the current threshold doesn't weed out the "bad actors," will a new threshold do something different?
YouTube does admit that it needs to do more, and perhaps this is just one of the many things it's trying. Those affected are likely to be those making less than $100 on the program each year. 90% will actually have earned far less – $2.50 in one month.
---
You might also like
---
More from Youtube
---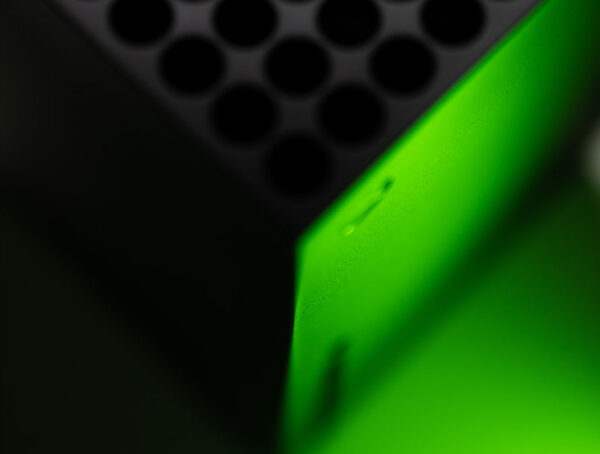 YouTube has finally added HDR video support to Microsoft's Xbox gaming consoles. We're still waiting for support on PS5.