YouTube has had some serious "hiccups" during the year, and has seen many of its advertisers leave its platform, choosing to advertise elsewhere. 
And by no one can one blame brands like Adidas, Deutsche Bank, Lidl, or Cadburys, for their choice. During 2017, YouTube has been flagged in multiple instances for placing their brands around questionable, or even dangerous, content. There have been reports of branded ads appearing next to videos associated with terrorism, for instance.
What's more disturbing, is the fact that such ads have also appeared in videos showing children, infested with predatory comments. YouTube has failed to remove the comments or even ban the accounts, and these events seem to be what brought things to a head, signalling another wave of departures.
Nothing is lost though, and YouTube is now in crisis management mode. For this reason, it has hired AMV BBDO to create a B2B campaign, in an attempt to lure advertisers back.
The B2B campaign is titled 'More than just viewers' and its aimed at marketers and agencies in London and Manchester. Its instalments feature a diverse group of users, showcasing YouTube's audience's world. As the campaign states, brands and marketers can "see how, why and where they're watching, the connection it sparks, and why they're more than just viewers."
The campaign is running online, in print and OOH at flagship sites such as Oxford Circus in London.
Credits
Client: YouTube
Agency: AMV BBDO
Executive Creative Director: Alex Grieve & Adrian Rossi
Creatives: Mike Crowe & Rob Messeter
Agency Producer: Sophie Honour
---
You might also like
---
More from Youtube
---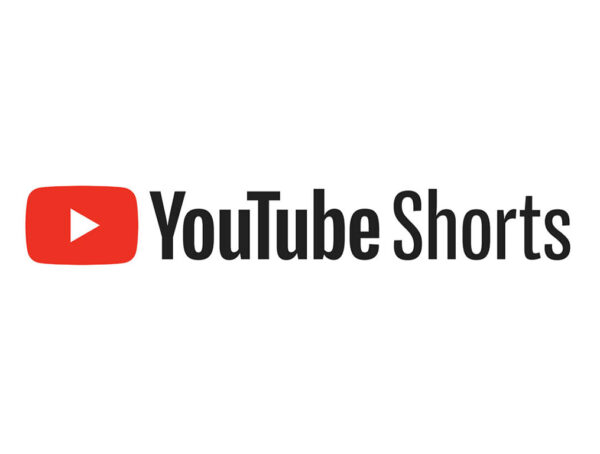 YouTube started testing a new way to watch Shorts, its TikTok-like short-form video experience.