YouTube's ad placement mechanism has long been problematic. Back in June, the platform tried to fix the problem. However, it looks like any actions taken haven't stopped advertisers from pulling their advertising budgets.
It's not that YouTube has been sitting back, just doing nothing, and pretending it's business as usual. Throughout the course of the year the platform has tried to fix a variety of issues, and take down predatory comments, by addressing advertiser concerns around where their advertisements are placed, as well as changing the guidelines for creators to join its Partner Program.
However, a damning report by The Times claims YouTube has consistently failed to deliver predatory comments on videos that show children. Moreover, major brands are finding their adverts shown alongside videos depicting children in "various states of undress." The brands that have frozen their budgets so far, are Adidas, Deutsche Bank, Lidl, Cadburys, and others.
This chaotic situation has led to YouTube's admitting that its latest policies haven't really been enforced, and obscene comments are not fully removed – or even turned in to police. In some cases, comments were reported, and no action was taken.
ISBA, the British arm for Online Brand Safety, along with IPA, are already in regular communications with YouTube, in a last push to ensure that stricter guidelines are enforced and that the platform will not rely on the sole use of algorithms to keep videos and comments sections clean from any disreputable associations.
One thing is sure: as time goes by, and no proper action is being taken, more advertising budgets will be pulled from YouTube.
---
You might also like
---
More from Youtube
---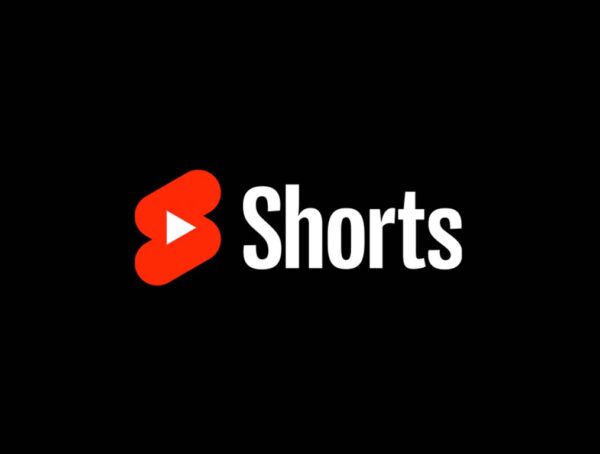 After testing its YouTube Shorts feature in India, YouTube has announced that it's bringing a Shorts beta to some users …