If you're in your thirties – or you are a vintage lover – then you surely remember the sensation that view-master stereoscopic toys were. Despite their long history and many changes in models and materials, view masters were highly popular and there seems to be a revival with a social media twist for the toy of our childhood.
The whole idea was conceived by the founders of Doejo, a digital agency based in Chicago who were looking for innovative ways to demonstrate their Instagram portfolio; this is where the view-master stepped in and Reelagram was born. What separates Reelagram from the standard view-master approach is that the stereoscopic wheels can be completely custom made.
So, next time you're thinking about purchasing an exquisite gift to a person you cherish, consider Reelagram. You can order your own wheel with pictures from your Instagram account or your friends' account. It's also a smart way to demonstrate your portfolio – that's the reason it was created in the first place!
If this is your first order, you can get the Reelagram viewer in either red, black, blue, or white and get reel of Instagram photos for $30. Each additional reel costs $20. Think about it and see all the details in the official website.
Related Stories:
 Image courtesy of Reelagram.
You might also like
---
More from Reviews
---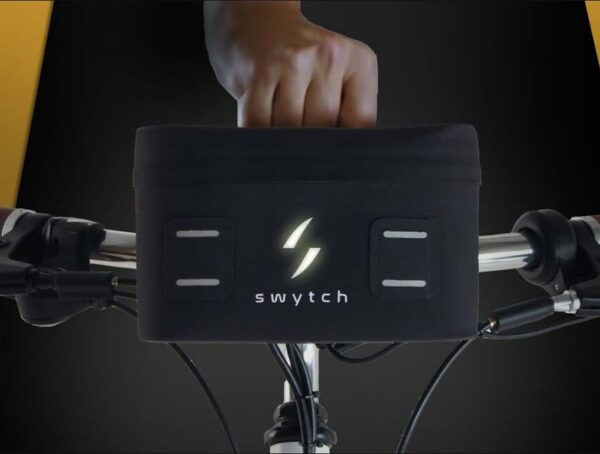 I converted my folding bike into an e-bike with the world's smallest and lightest conversion kit. I love riding my …