Summer is just around the corner now and it is time to get out of the office and enjoy a bit of sunshine in the park or at the beach, no? What do you say we do so without being stuck on our mobile phones, but without losing touch with our favorite social networks?
In Sweden, a local designer launched #SocialPlanes, a website where you can print paper planes with a social media touch!
The website offers paper planes to print in the colors of your favorite social network, be it Facebook, Twitter, SnapChat or even WhatsApp. Then you just have to write your own message and make the plane fly to its destination.
This is a fun initiative to remind us that life is also about sharing moments, without being connected. For more information, visit socialplanes.org.
Related Stories:
You might also like
---
More from Social Fun
---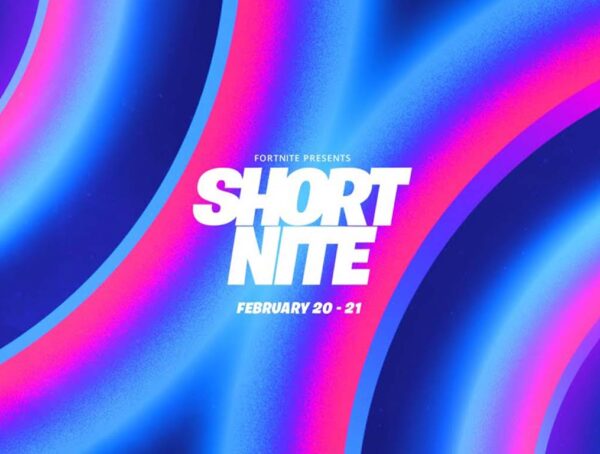 Fortnite has announced the Short Nite Film Festival with screenings for 24 hours on Party Royale's Big Screen.